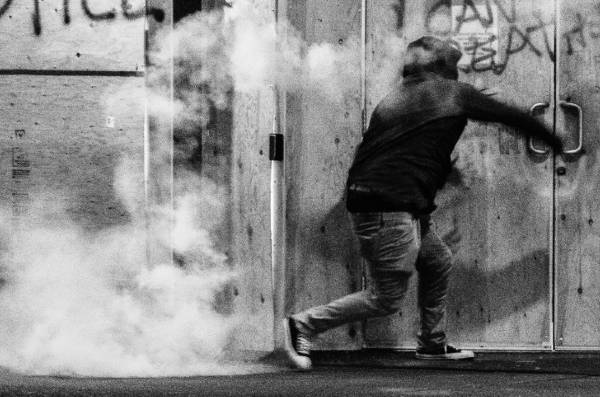 The DOJ Is On to Anti-Semitic BLM...
I have excellent news regarding the Marxist attempt to take over America. Read on to learn how YOU are helping put a stop to the riots tearing America apart. -Mat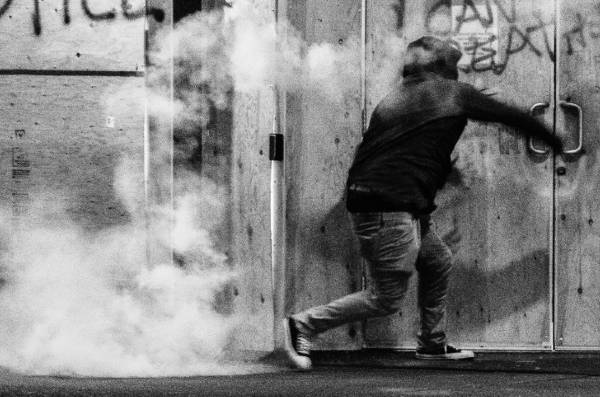 WE DID IT! YOUR faxes got the attention of United States Attorney General William Barr! Keep it up!

Last week, Department of Justice spokesperson Kerri Kupec announced, "We are investigating coordinated, criminal activity – not First Amendment activity – and the violence related to riots, destruction of federal property and violence against law enforcement officers."
But there's more than just an investigation...
The DOJ also announced that 300 people have already been arrested nationwide and 302 more have been formally brought up on federal charges. Of those, 100 are from the seemingly war-torn Portland, which has been on fire for nearly 90 days straight.
But the DOJ isn't just arresting on the ground protestors, said Department of Homeland Security Secretary Chad Wolf on Fox News' Tucker Carlson. Wolf said the DOJ is "targeting and investigating the head of these organizations, [and] the individuals that are paying for these individuals to move across the country."
While there is no word yet if self-proclaimed "trained Marxists" and BLM founders Patrisse Cullors or Alicia Garza are on that list of people to be investigated or charged, we are confident the DOJ and DHS have the revolutionary pair – and their handlers – on their radar.
But just in case, Christians in Defense of Israel will continue to investigate and inform both the American public and the Trump Administration on the deep connections of BLM with both foreign and domestic terror organizations which seek to destroy the only two nations ever founded on the word of God – the United States of America and our beloved Israel.
BLM is receiving funding from anti-Semitic George Soros. He hates America and he loathes Israel.
You are making a difference to stop the anti-Semitic hate of Jews, Israel, and America.
FIGHT BACK against the Marxist's attempts to demonize Israel and destroy America – Select here to FUND THE FIGHT!
YOUR generous support ensures that Christians in Defense of Israel has the resources to perform the research and advocacy to be effective on Israel's behalf in the halls of Congress, the White House and all of Capitol Hill.
And YOUR faithful commitment, through faxes, petitions, letters and donations continues to influence the Trump Administration's actions in regard to Israel.
Please, make your best possible donation today so we can continue our fight for Israel! Select here.
In Christ,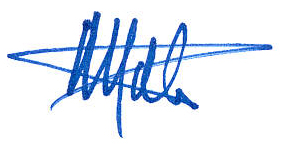 Mat Staver
Chairman


P.S. With your help, Christians in Defense of Israel fights back against attempts to demonize the Jewish state. But we can't do it without you. Will you make a generous and much-needed donation today?