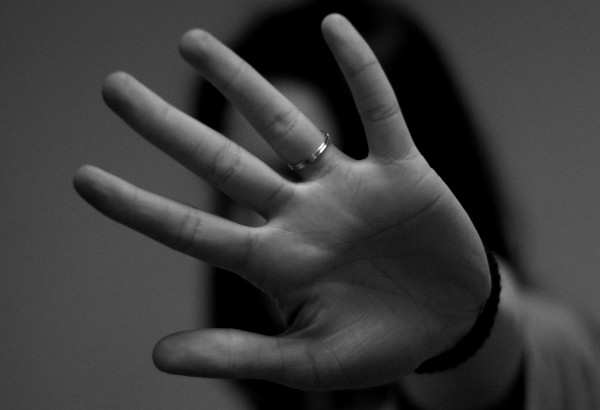 Rep. Ilhan Omar's Vicious Remarks Must Be Condemned!
A member of the United States House of Representatives is openly calling for the dismantling of America, even as she feeds the vicious anti-Semitism spreading among revolutionaries and rioters tearing America apart. Read on to learn what we can do about it. -Mat
STOP Ilhan Omar's calls for Revolution - Tell Congress to Pass H.Res. 1047 NOW! - select here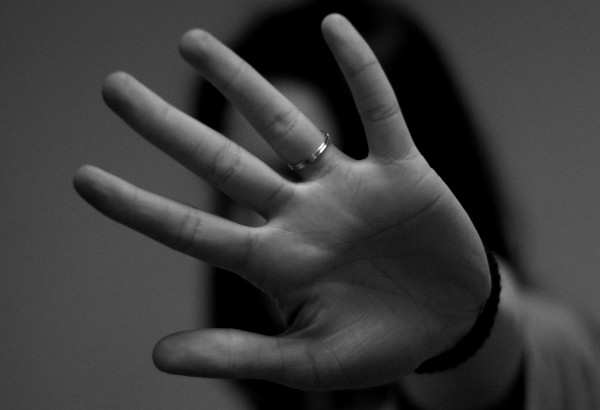 Rep. Ilhan Omar (D-MN) took an oath to uphold the Constitution, but the radical Muslim member of Congress is savagely attacking America when she calls for "dismantling the whole system of oppression wherever we find it."
In response, GOP members of Congress introduced a scorching resolution – H.Res. 1047 - condemning her remarks in which she castigated the U.S. criminal justice system as well as American housing, education, healthcare, employment and even the "air we breathe" for their "systems of oppression."
America has offered more freedom to more people than any nation in history. It is the one place in the world to which refugees stream, seeking a better life. But Rep. Ilhan Omar calls it a place of "oppression."
That's not all. Omar, who took an oath to "support and defend the Constitution" and to "bear true faith and allegiance to the same," not only issued a stinging rebuke of America last month. She called for revolution using Marxist terminology . . .
"We are not merely fighting to tear down the systems of oppression in the criminal justice system. We are fighting to tear down systems of oppression that exist in housing, in education, in healthcare, in employment, in the air we breathe. As long as our economy and political systems prioritize profit without considering who is profiting, who is being shut out we will perpetuate this inequality. We cannot stop at the criminal justice system; we must begin the work of dismantling the whole system of oppression wherever we find it."
And Rep. Omar continues feeding the violent anti-Semitic attacks on Jewish communities from Los Angeles to Brooklyn at the hands of BLM and Antifa insurgents.
What makes this all the more outrageous is that Omar is, herself, a refugee to our shores. But instead of offering profound gratitude to the U.S. for rescuing her and her family from Somalia, Omar reviles her adopted home, tarring it as a place of oppression which she wants dismantled.
U.S. Rep. Ilhan Omar is committing SEDITION.
STOP Ilhan Omar's Sedition - Pass H.Res. 1047 - select here
It's not the first time Omar has tossed a verbal grenade into her adopted country. Last year, she outraged millions of Americans by callously stating, "some people did something" on 9/11—a flippant, off-hand reference to the Muslim terrorist attacks which killed 3,000 Americans on our shores.
In other words, Ilhan Omar thought the terrorist attacks that killed thousands on 9/11 were not worth our nation's justifiable outrage.
Omar's words are also soaked in vile anti-Semitism. She has charged that U.S. support for Israel is "all about the Benjamins," meaning it is bought and paid for by Jewish money. Omar also suggested Jewish Americans have a dual loyalty to Israel, a charge so outrageous that a fellow Democratic House member broke ranks and publicly rebuked her "vile, anti-Semitic slur."
Further, Omar hates Israel and supports the anti-Semitic movement to boycott, divest and sanction (BDS) the Jewish state. Last summer, after Israel denied entry to her and fellow Muslim Rep. Rashida Tlaib, because of their support for BDS, Omar lashed out at Israel and spoke openly about cutting U.S. aid to our Middle East ally.
That's not all. Omar also pitched in to raise funds for two terror-linked Muslim organizations. She spoke last year at a fundraising banquet for the Council on American-Islamic Relations (CAIR), an anti-Israel charity linked to Hamas—the terror group ruling Gaza which fires rockets into Israel.
CAIR was listed as an unindicted co-conspirator in the largest terror-funding case in American history. And Omar also raised money in 2019 for Islamic Relief USA, a group also linked to the Israel-hating terror group Hamas.
And now Omar has issued a blistering, fiery attack on America. She did so using Marxist terms and calling for revolutionary change. Her sharp, biting and inflammatory attack on America cannot be ignored.
At a time when social unrest is flaring on America's streets, it is the height of irresponsibility for a sitting member of Congress to so viciously attack our nation and our system of government—which she took an oath to uphold.
That is why I'm asking you to join me in an urgent and immediate response to Congress. Americans need to stand as one and demand that the House of Representatives condemn Ilhan Omar's vicious attack on Israel and America.
The Jewish state's enemies are many. Its friends few. But with your help, CIDI is standing in the gap on Israel's behalf.
Tell Congress NOW - Pass H.Res. 1047 - Condemn Ilhan Omar's calls for revolution - select here
Together for Israel,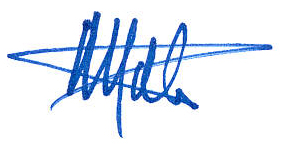 Mat Staver
Chairman


P.S. If you would prefer to sign a petition, rather than a fax, select here.
P.P.S. Thanks to friends like you, Christians in Defense of Israel works every day to fight anti-Israel lies and give Americans the truth.
Our publications, online articles, the internationally aired video series, "Why Israel Matters," along with tours to Israel, and our work on Capitol Hill to advance pro-Israel legislation all serve to counter efforts to demonize the Jewish state with the power of truth.
But we can't do it without you. Will you make a generous donation today?