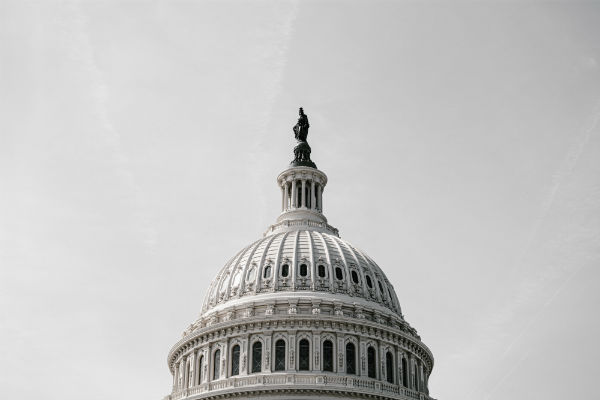 The Growing Push to Thwart Israeli Sovereignty
President Trump has done many things to help the Israeli people. But the sudden silence on the part of the White House on Israeli sovereignty is causing concern. Now, the Jewish people living in Israel's biblical homeland of Judea and Samaria may be at risk. Read on to learn more. - Mat
Sign our letter to President Trump to STAND WITH ISRAEL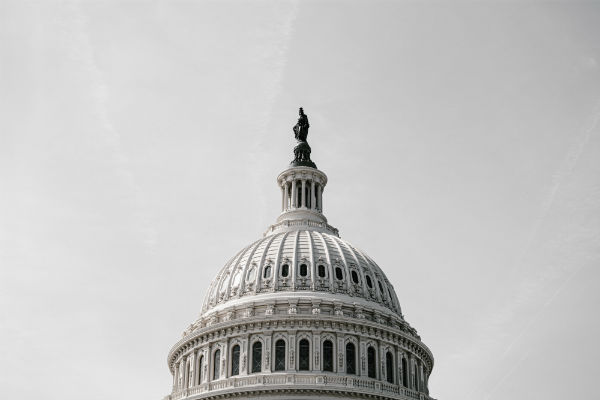 Donald Trump's presidency has been very good for Israel. Among other things, President Trump moved the U.S. embassy to Jerusalem, Israel's historical and Biblical capital. He also drafted a peace plan that many say honors the Jewish homeland and improves its security.
However, the long-awaited plan to formally extend Israeli sovereignty over Judea and Samaria appears to be stalling and the silence from the White House is deafening.
In accordance with President Trump's own peace plan, Prime Minister Benjamin Netanyahu was scheduled to formally annex large parts of the so-called "West Bank" in early July. This measure would protect the Jewish citizens who have lived in these areas since biblical times.
Additionally, the annexation would also protect Israel as a whole, as Arab terror forces have long used the "West Bank" as a launching pad for terror against the whole of Israel. Sovereignty over Judea and Samaria are critically important to Israel's national security.
Sign our letter to President Trump to STAND WITH ISRAEL

Yet now the annexation, scheduled for July 1, 2020, is 23 days late, with no mention of "if or when" this life-saving step might take place.
Meanwhile, the anti-Semitic forces poisoning the world are using President Trump's hesitation to press for a complete abandonment of the plan. Eleven European Union countries, along with all the Arab nations, have joined Jew-hating American Democrats, including nearly every majority member of the U.S. House of Representatives.
Democrats are condemning the annexation and trying to stop the measure designed to secure the safety and livelihoods of Israeli Jews. Certainly, President Trump has a lot on his plate right now. But few things can be more important than securing Israel's right to exist - both in biblical terms as well as for peace in the Middle East.
As you know from our previous work together, the Trump administration is keenly interested in the views of Christians In Defense of Israel, of which you are a critically important part. YOUR work has enabled great things to happen on behalf of the Israeli people. I humbly ask for your assistance yet again.
Please, sign our letter to President Trump, asking that he STAND FIRM on his support of Israeli sovereignty over Judea and Samaria. Together, WE CAN help secure God's chosen people in their own homeland. Please, stand with me now and sign this vital letter.
Sign our letter to President Trump to STAND WITH ISRAEL

"The nation is like a mighty lion; When it is sleeping, no one dares wake it. Whoever blesses Israel will be blessed, and whoever curses Israel will be cursed." Numbers 24:9
In Christ,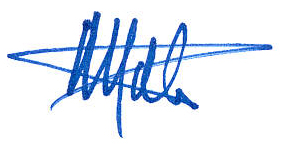 Mat Staver
Chairman
Christians in Defense of Israel


P.S. Christians in Defense of Israel works hard in the halls of power in Washington, D.C., the Middle East and throughout the world to defend the Holy Land. Please be a part of our blessing to Israel today by giving generously. Simply select here.