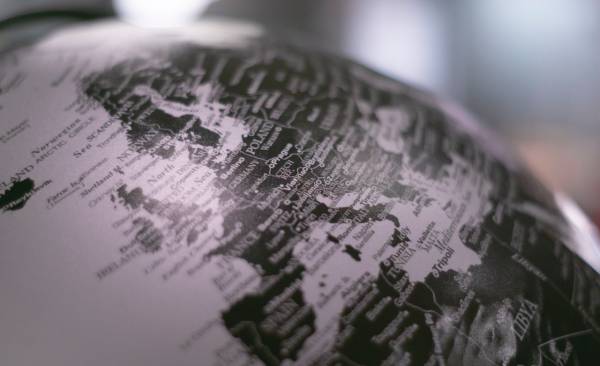 EU Joins Arabs in Opposing Israeli Sovereignty
Judea and Samaria were scheduled to be protected by Israeli sovereignty on July 1. Twenty days later, the long-awaited annexation has not happened, and the White House appears to be vacillating in its support. But hope that these elements of what is often called the "West Bank" will be returned to Israeli control is not lost. Read on to learn what we can do together to help preserve Israel's biblical homeland. -Mat
Sign our letter to President Trump to STAND WITH ISRAEL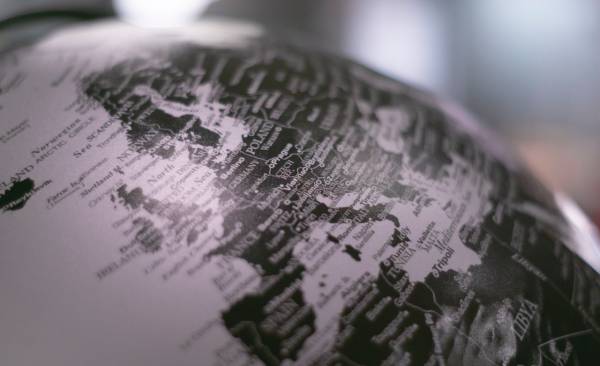 Israeli Prime Minister Benjamin Netanyahu was scheduled to formally extend Israeli sovereignty over the Judea and Samaria portions of the "West Bank" on July 1. Twenty days later, American Democrats and anti-Israel factions around the world have loudly opposed this annexation that would bring a measure of peace and security to the nation of Israel.
Eleven European nations, intent on stopping Israel's bid to protect its citizens, issued a letter to EU foreign policy chief Josep Borrell recently, asking for potential "legal consequences" to be imposed upon Israel if the pending annexation takes place.
The foreign ministers of Belgium, Ireland, Italy, France, Malta, Portugal, Sweden, Denmark, Luxembourg, the Netherlands and Finland signed the letter in a collective rejection of Netanyahu's pending annexation.
"The possible annexation by Israel of parts of the occupied Palestinian territory remains a matter of grave concern for the EU and its member states," the letter said.
The letter suggests a list of potential recriminations the group would like to impose which would "contribute to our efforts to deter annexation."
The letter makes clear its intention to take every step necessary to forcefully dissuade Israel from protecting her borders and her citizens from the continual Arab attacks that have marred peace in the Middle East since Israel's modern inception.
This latest move seeks to put the EU firmly on the side of the anti-Semitic BDS movement and joins the anti-Israel Arab nations in seeking to weaken and destroy Israel.
Sign our letter to President Trump to STAND WITH ISRAEL

As I mentioned above, the annexation of Israel's biblical heartland was due to happen July 1—20 days ago. Now, major news services such as the New York Times and Vox are reporting that the White House is "hesitating" in its once solid and unshakable support of the annexation.
That's why you and I need to speak up. Israel stands at the threshold of a historic opportunity—and time is short. The next election may dramatically change America's stance toward Israel. We must act now!
As you know from CIDI's record of achievement, President Trump and his administration are keenly interested in YOUR opinion on matters concerning Israel. At this critical junction in history, President Trump needs to hear from you NOW!
Please, take a moment to sign our special letter to President Trump. Israel needs America's support as never before, and this is no time to remain silent. Please, sign our vital letter today.
Sign our letter to President Trump to STAND WITH ISRAEL

In Christ,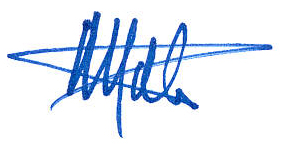 Mat Staver
Chairman
Christians in Defense of Israel
P.S. Christians in Defense of Israel works hard in the halls of power in Washington, D.C., the Middle East and throughout the world to defend the Holy Land. Please be a part of our blessing to Israel today by giving generously. Simply select here.