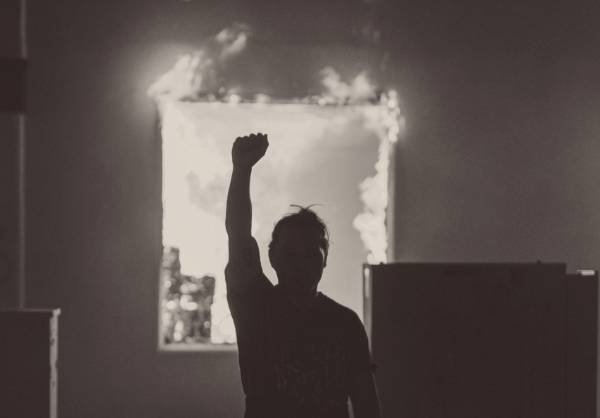 BDS Joins BLM to Destroy Israel
Anti-Israel jihad support groups have joined Marxist BLM agitators across America and around the world, marrying anti-Semitic hatred to the Marxist anti-police and anti-American rhetoric and riots sweeping the U.S.
Sign our letter to President Trump to STAND WITH ISRAEL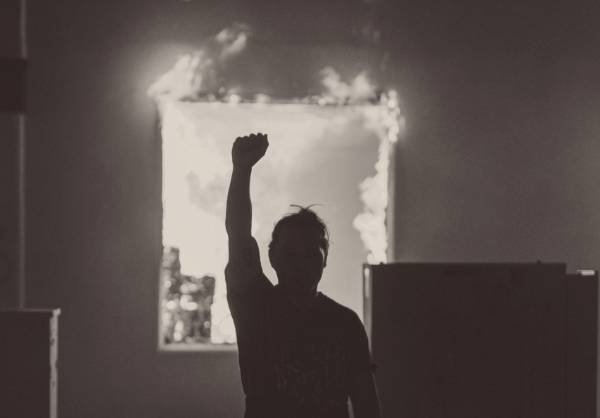 The mainstream news has largely stopped airing footage of the protests, looting, violence and Marxist revolutionary demands being hurled against our great country. But local news and social media posts from attendees – and sometimes even the rioters themselves – reveal the truth: Revolutionaries are taking over the streets of America's largest cities, and they mean to see both America and Israel destroyed.
Muslim groups around the world declared July 1 to be a "Day of Rage" against Israel. Anti-Semitic groups around America responded by joining existing BLM protests, or forming their own in several U.S. cities including Chicago, San Diego, Brooklyn, Los Angeles, San Francisco and Washington, DC.
"We demand the defunding and dismantling of US police alongside the defunding and dismantling of Zionist colonialism and racist Israeli apartheid." – Day of Rage website posted by the anti-Israel group Harvard Out of Occupied Palestine.
Sign our letter to President Trump to STAND WITH ISRAEL

Harvard student Christian Tabash led the Washington, DC, protest, telling the press that the Palestinian movement was "intrinsically tied to Black Lives Matter." Tabash and other protest speakers rehashed several anti-Semitic "Jews run the world" type of conspiracies before insisting that all police be defunded and Israel cease to exist.
In Oxford, BLM-UK protestors told crowds that Jews kill children and that the Israeli military teaches American cops how to kill black people.
Meanwhile in Troy, New York, BLM activists shoved their way into a Christian religious service, screaming obscenities and scuffling with church members before being escorted out by police officers.
The tragic fact is that pressure for President Trump to abandon Israel is mounting.
Prime Minister Benjamin Netanyahu was scheduled to formally extend Israel's sovereignty over Israel's biblical heartland, Judea and Samaria, on July 1. However, worldwide pressure followed by mass protests seems to have delayed the plans, if not cancelled them outright. And President Trump has suddenly gone silent on the issue.
That's why I am asking you to take a moment right now to sign our special letter to President Trump. Israel needs America's support like never before, and this is no time to remain silent. Please, sign today.
Sign our letter to President Trump to STAND WITH ISRAEL

"...being confident of this very thing, that He who has begun a good work in you will complete it until the day of Jesus Christ." Philippians 1:6
Sincerely,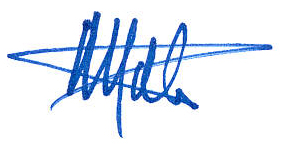 Mat Staver
Chairman
Christians in Defense of Israel

P.S. Christians in Defense of Israel works hard in the halls of power in Washington, DC, the Middle East and throughout the world to defend the Holy Land. Please be a part of our blessing to Israel today by giving generously. Simply select here.