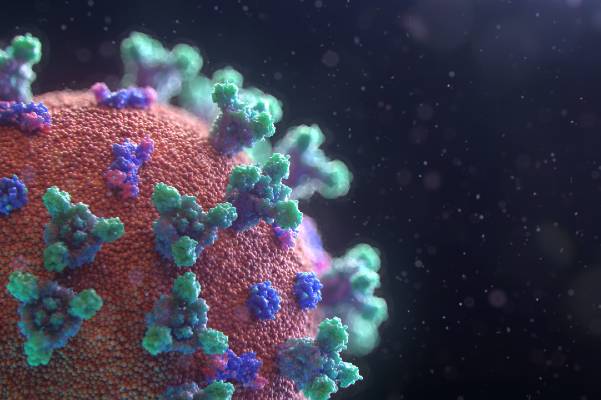 COVID-19 Bioterror Against Jewish People
Muslim Brotherhood members have called for "biowarfare jihad" using COVID-19. Read on to learn what we can do now to protect our Jewish friends AND Israel. – Mat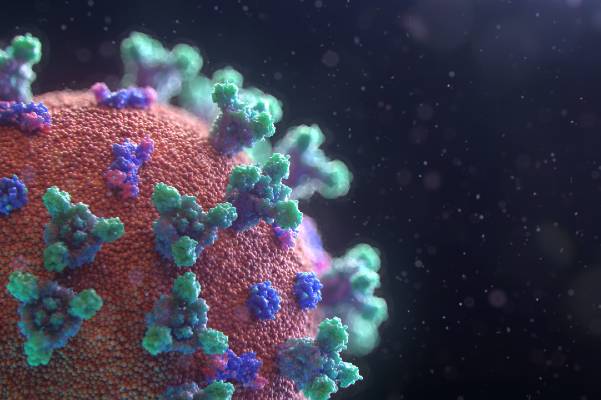 The FBI has issued bulletins warning that members of U.S. based extremist groups plan to use COVID-19 as bio-warfare against American Jews.
Sign the Petition to Designate the Muslim Brotherhood a Terrorist Organization TODAY! - Select here or the button below

According to a report from ABC News, New York City law enforcement received an FBI alert that: "Members of extremist groups are encouraging one another to spread the virus, if contracted, through bodily fluids and personal interactions."
The FBI alert, which went out on Thursday, told local police agencies that extremists want their followers to try to use spray bottles to spread bodily fluids to cops on the street. The extremists are also directing followers to spread the disease to Jews by going "any place they may be congregated, to include markets, political offices, businesses and places of worship."
Meanwhile, the Middle East Media Research Institute (MEMRI) reports that a Muslim Brotherhood member living in New York City has released a video calling for "biowarfare jihad" across the globe. Mr. Bahgat Saber urged Muslims to deliberately spread the COVID-19 virus to Egyptian military, police and political figures. Saber also proclaimed he would personally spread the disease to the Egyptian Consulate in New York, should he be infected.
Since 1928, the Muslim Brotherhood has never ceased in their aim to eliminate Israel and all Jewish people from the ends of the earth. From their early work with the Nazis, to their current terror campaigns across the globe, the Muslim Brotherhood has been an active and engaged terror organization for 92 years. It's time for America to finally officially label them as such.
Please, join me in signing our request to President Trump to immediately and officially designate the Muslim Brotherhood as the terrorist organization it is. Select here to add your signature today.

And when you give $35 or more to help get the Trump administration to take this crucially important step, I will rush you our must-have Muslim Brotherhood exposé.
I produced The Muslim Brotherhood: Allah's Agents of Conquest to reveal the ugly truth about this radical Islamic group and its agenda to impose Islamic law on America—and to do so by jihad.
Ask for this exclusive publication, The Muslim Brotherhood: Allah's Agents of Conquest, as our gift in thanks for your generous gift of $35 or more. Get YOUR copy NOW - just select HERE.
Finally, the people of Israel need your prayers as never before. Please, pray for God's chosen people, their security, their safety, their health and their obedience to the Lord.
In Christ,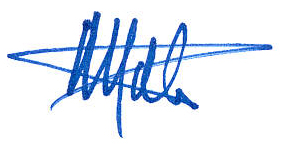 Mat Staver
Chairman


P.S. Christians in Defense of Israel works hard to defend the Holy Land in the halls of power in Washington, DC, the Middle East and the world. Please, be a part of our blessing to Israel today by giving generously. Simply select here.