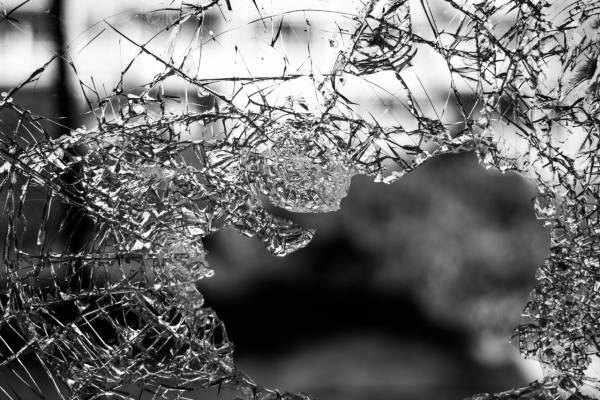 BLM Attacks Jewish Neighborhoods and Businesses
Do Jewish lives matter? BLM attacks Jewish neighborhoods and businesses.
Demand a full investigation into George Soros' funding of the riots ripping apart our land - select here or the button below.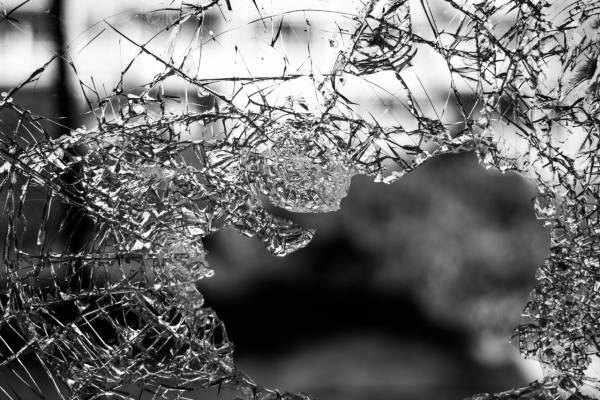 In the wake of George Floyd's killing, a violent mob armed with sledgehammers, crowbars and bats attacked and burned a Jewish neighborhood in Los Angeles. Graffiti sprayed on a synagogue proclaimed "F*** Israel" and "Free Palestine."
The Times of Israel reports . . .
"LA Jews reeling after local institutions looted and burned in Floyd protests. Synagogues, schools and Jewish memorials vandalized with anti-Semitic, anti-Israel slogans, Jewish-owned businesses battered, particularly in Fairfax district."
Investigate George Soros' Funding of Violent Revolutionaries - Sign the demand letter by selecting here or the button below.

Black Lives Matter-Los Angeles has also partnered with the anti-Semitic Nation of Islam, led by Louis Farrakhan who calls Jews "termites." The head of BLM-LA has defended Farrakhan and fellow anti-Semite Marc Lamont Hill.
Meanwhile, in New York where Orthodox Jewish neighborhoods were terrorized by BLM associated groups just last Hanukkah, BLM is pushing to defund the New York police by $1 billion.
And who exactly funded BLM's infamous rise to the top of domestic terror? None other than former Nazi collaborator and anti-Semitic atheist George Soros.
The truth is that George Soros gave the three self-proclaimed Marxist women who started BLM $650,000 in 2016 in order to boost the violent group's "resistance" activities. And as I have written previously, Soros continues to pump millions of dollars into revolutionary organizations focused almost entirely on taking down America and Israel.
With Soros-funded BLM at the brink of defunding the police, it is no stretch to imagine that their next step would be defunding Israel. We simply cannot allow this to happen.
That's why I am asking you to please sign our special letter to President Trump and Attorney General Barr to fully investigate George Soros' subversive activities and anti-Semitic activism before this billionaire atheist of Jewish descent and sworn Israel hater can do any more damage.
Investigate George Soros' Funding of Violent Revolutionaries - Sign the demand letter by selecting here or the button below.

In Christ,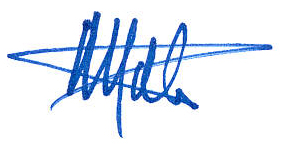 Mat Staver
Chairman
Christians in Defense of Israel
P.S. Christians in Defense of Israel works hard to defend the Holy Land in the halls of power in Washington, DC, the Middle East and the world. Please, be a part of our blessing to Israel today by giving generously.