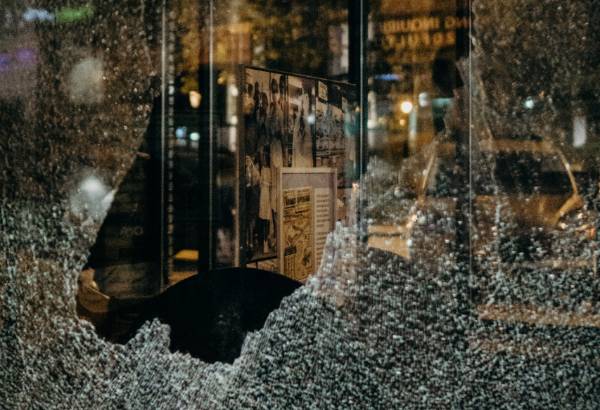 In January, George Soros Predicted the Riots
Six months ago, George Soros suggested a "revolutionary situation" in America and the world would take place before the November 2020 elections. Now, Antifa has taken over a 6-block area of Seattle, WA. Do you think it's just coincidental?
Investigate George Soros' Funding of Violent Revolutionaries - Sign the demand letter by selecting here or the button below.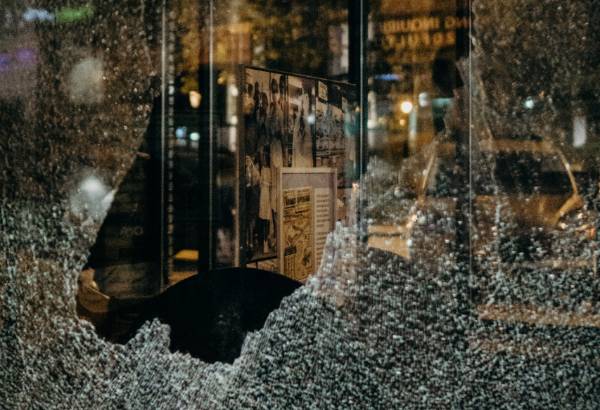 Billionaire economic manipulator, Marxist group funder, Israel hater and former Nazi collaborator George Soros detests President Donald Trump and his policies. In fact, Mr. Soros doesn't seem to care much for America and Israel, either, given his regular and massive funding of anti-American and Israel-bashing organizations.
The more you know about George Soros, the more deeply disturbing the facts become.
Six months ago, and long before COVID became a "crisis," George Soros met with a group of multi-national billionaires and power brokers at the World Economic Forum in Davos, Switzerland. During that meeting, Soros seems to have accurately predicted the chaos now erupting across the United States...
"The stock market, already celebrating Trump's military success, is breaking out to reach new heights. But an overheated economy can't be kept boiling for too long. If all this had happened closer to the elections, it would have assured his reelection."
Apparently, Mr. Soros does not like a booming economy in the United States – or a successful middle class. But what he said next is chilling given our current circumstances...
"His [Trump's] problem is that the elections are still 10 months away, and in a revolutionary situation, that is a lifetime."
Investigate George Soros' Sedition Against the United States - Sign the demand letter by selecting here or the button below.

In January 2020, there was NO "revolutionary situation" in America. The U.S. economy was booming, unemployment rates were near all-time lows and household income statistics were higher than they had been in decades.
So, what happened?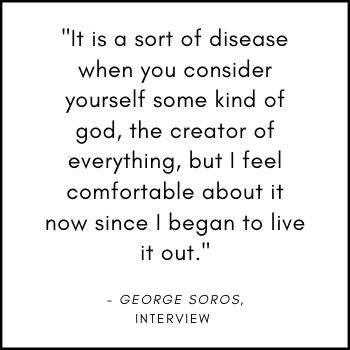 The fact is that Soros, who has repeatedly referred to himself as a "god" that "creates and controls" everything, has a distinctive record of purposefully destroying the economies of countries with leaders with whom he disagrees.
In 1993, Soros crashed the British pound which earned him $1 billion in a single day. In 1997, Soros saw an opportunity in the valuation of the Thai baht, so he crashed that monetary system and took all Southeast Asia and Hong Kong down with it in what is now known as "the Asian crisis." Soros made $790 million on that coup. In 2012, Soros attacked the Japanese Yen, raking in $1.5 billion. And there are many more examples of his rapacious activities.
In Soros' approved biography, "Soros: The Life and Times of a Messianic Billionaire," Malloch-Brown, who was then Vice President of the World Bank, recounts a 1987 meeting with Soros to discuss funding revolutionaries to topple the government of Chile. Less than one year later, Chile's President was removed from power. Brown later went on to become the head of the United Nations Development Fund.
Even ultra-liberal columnists like Near East journalist Phil Butler understand the nation-breaking power George Soros wields, saying in a January 8, 2016, article "Billionaire hedge fund mechanic George Soros has a finger in every political pie there is. If there is a crisis on our world, it's a safe bet he's had a hand in it."
And nearly every time Soros broke a country's economy, he complained about said economy in the months leading up to the crashes…. just like Soros did in January at the Davos conference. That was just three months before America's booming economy went over a cliff due to a flu-like disease that has a death rate comparable to the flu in any given year - 0.26%.
How does George Soros do it?
When one is among the wealthiest people in the world, with 8 billion in personal wealth, plus control of a billion dollar plus hedge fund AND a 38 billion dollar foundation dedicated to funding many hundreds of subversive organizations, it would seem anything is possible.
One of Soros' key tools to create chaos is his "echo chamber" propaganda machine. In 2015, Soros' Open Society admittedly orchestrated a media blitz through academics, mainstream media "partners" and social media that fueled the Ferguson riots. In other words, Soros-funded organizations launched a propaganda war against the United States such as had never been previously seen on our shores.
Sign the Demand Letter to Investigate George Soros' Funding of Violent Revolutionaries - Sign here or the button below.

Have you been wondering why the national news networks, think tanks and social media pundits keep calling the Floyd riots "peaceful protests" despite the unmistakable live footage of burning buildings and smashed windows?
Have you been wondering why the governor of the state of Washington has been calling the violent Antifa takeover and declared secession of a 6-block section of Seattle a mere "block party?"
Have you been wondering why liberal governors continue to keep their states on near full lock-down and churches closed despite a COVID death rate on par with the typical annual flu?
It's time for President Trump and Attorney General William Barr to fully investigate former Nazi collaborator and self-proclaimed "god" George Soros for ALL his crimes, including treason against the United States of America.
Please, sign our demand letter today. Every day George Soros remains unexposed is another day for him to destroy America and Israel.
Demand a full investigation into George Soros' past and present crimes - select here or the button below.

In Christ,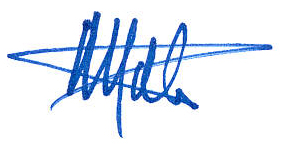 Mat Staver
Chairman


P.S. Christians in Defense of Israel exists to defend Israel and America against the anti-Semitic and ungodly forces working to destroy the only two nations founded on the Word of God. 100% of your donations go to fund this important work. Select here to give generously today.