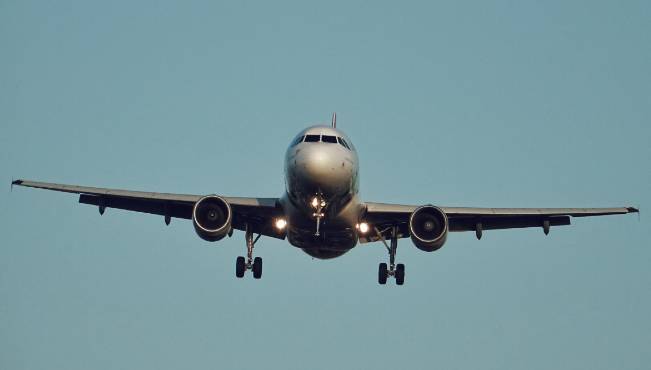 Deport Radical Billionaire George Soros NOW
International financier George Soros is pouring billions into radical causes across the globe – including efforts to destabilize both America and Israel. He's seemingly beyond the reach of the law, yet there's something critically important you and I can do NOW to hold him accountable. See below. -Mat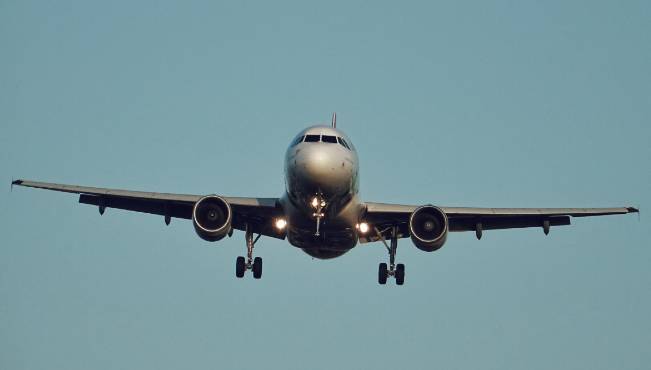 Billionaire George Soros has a long history of using and even creating trouble to enrich himself. From his early beginnings as an admitted and "happy" (his own description) 14-year old helping to confiscate property from his fellow Jews... to his modern high-finance schemes which have intentionally crashed entire economies, George Soros has resolutely set his sights on destroying Israel.
Deport George Soros NOW - Sign the Demand Letter - select here or the button below

In 1992, George Soros famously used his financial prowess to crash the British pound, throwing the country into chaos and personally pocketing $1 billion in just 24 hours.
In 1997, Soros used his trick again. This time, instead of simply crashing one country's economy, Soros crashed the entire South East Asian region when he attacked Thailand's currency.
In 2009, this Jewish-born atheist turned his sights on Israel, establishing a project to fund a network of anti-Israel, pro-Palestinian groups to "hold Israel accountable" for its supposed violations of international law.
Since that time, Soros has dumped hundreds of millions of dollars into the hands of anti-Israel hate purveyors that deny the holocaust, celebrate terrorists and materially support Iranian front groups or terrorist Hamas-linked CAIR.
"I am very critical of Israel," admits Soros, who has compared the Jewish state to the genocidal Nazis he once served.
Israel's Ministry of Foreign Affairs blasted Soros in 2017, charging he "continuously undermines Israel's democratically elected governments by funding organizations that defame the Jewish state and seek to deny it the right to defend itself."
Israeli commentator David Greenfield calls Soros the "godfather of the anti-Israel lobby," and "one of Israel's most dangerous and powerful enemies in the Western world."
But Christians in Defense of Israel exists to hold enemies of Israel like George Soros accountable. And that's what, with your help, we'll do.
Here's how we can deport Soros from America's shores...
Under a U.S. law known as the Holtzman Amendment, Nazi collaborators are barred from residence or entry into the United States. Over the years, the Holtzman Amendment has been successfully used to deport several Nazi collaborators who, like George Soros, lied about their Nazi past when seeking entry into the U.S.
That is why I'm asking you to join me today in urging President Trump and Attorney General William Barr to apply the law and deport Soros.
Sign the "Deport Nazi Collaborator George Soros Now!" Demand Letter to the President and Attorney General Barr. Select here or the button below

The law is clear. Nazi collaborators are "inadmissible." And Soros' own words leave no doubt. He helped seize the property of Jews headed to death.
Because U.S. law bars Nazi war criminals from citizenship, the U.S. Justice Department must act immediately to deport Soros from America. But that won't happen unless you and I raise our voices and demand that the law be enforced against Soros, just as it has been with other Nazi collaborators and war criminals.
Sign the Demand Letter now. And as you do, I ask you to give to help us fight for Israel.
Your generosity is crucial. Without kind friends like you, CIDI won't be there to defend Israel on Capitol Hill and across America. But with your support, CIDI will take on the enemies of Israel like George Soros and others.
Soros has billions at his disposal, but we have friends like you who pray and give to help us fight for the Jewish state and the Jewish people. That's why I'm asking you to stand with CIDI now.
Your support makes our voice louder on Capitol Hill, helps recruit more friends of Israel and gives young leaders life-changing visits to Israel that make them friends and champions of Israel.
Please let me hear from you right away. Sign the enclosed Demand Letter to President Trump and Attorney General Barr—and make your gift now. Select here or the button below

Thank you for your friendship, your prayers and the impact you make for God's chosen people as you give!
In Christ,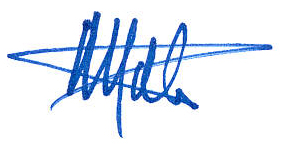 Mat Staver
President


P.S. Radical billionaire George Soros is an admitted Nazi collaborator—and he's using his immense wealth to cripple the Jewish state and America. Take a moment to sign our "Deport Nazi Collaborator George Soros Now!" Demand Letter and give today to help CIDI defend Israel and raise up friends like you to stand with the Jewish state! Select here.