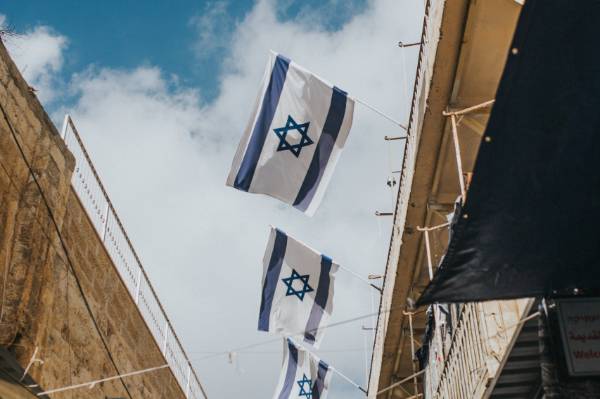 A Prophetic Move for Israel
We are witnessing a tipping point of history . . . a landmark juncture in the Jewish people's return to their ancient homeland. And I believe this is the next crucial step setting the stage for the climax of world history—and the ultimate return of the Messiah.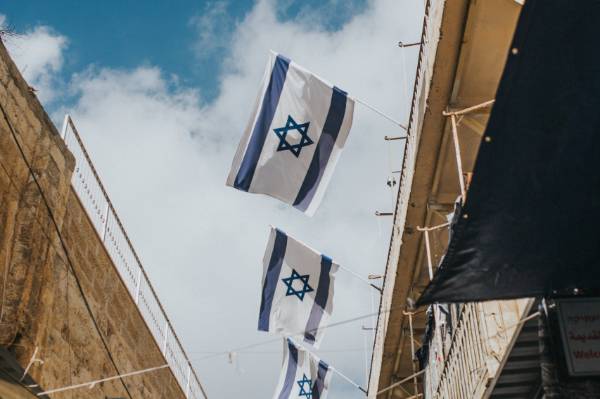 Your prayers and firm support for Israel are so needed now. In just over a month, if events unfold as planned, Israel will assert its sovereignty over nearly a third of the so-called West Bank.
Under international law, Israel won the right to this land after being attacked by their Arab neighbors in the 1967 war. Yet, this area that forms the heartland of biblical Israel remains contested by Palestinian Arabs.
Sign the petition asking President Trump to STAND FIRM ON ISRAELI SOVEREIGNTY! - Select here
It's an exciting time as Israel moves, at long last, toward nearly full possession of its God-given inheritance. But Israel's enemies are furious, warning of grave consequences if Israel takes this crucial step.
Which is why you and I must lift our voices now to heaven in prayer for the Jewish people, and call on both President Trump and Prime Minister Netanyahu to stay firm and resolute in asserting Israel's full right to its promised homeland.
Let me share what is happening, and what every Bible-believing friend of Israel should be doing right now.
After three elections within a year, Israel's political logjam broke in April when Benjamin Netanyahu emerged on top as prime minister. But he didn't have the majority he needed to form a government under Israel's parliamentary system. Against all odds, Netanyahu forged a unity government with his chief political opponent. And he won a crucial concession that sets the stage for Israel to do what would have been utterly impossible just a few short years ago.
Sign the petition asking President Trump to STAND FIRM ON ISRAELI SOVEREIGNTY! - Select here
The Trump peace plan makes it possible. While deeply flawed because it gives Palestinian Arabs the chance to establish their own state on Israel's God-given land, the White House proposal also green lights Israeli sovereignty over parts of the so-called "West Bank." And Benjamin Netanyahu is now determined to drive the Jewish state through this open door!
But the Arab world and the international community are furious. They are determined to block Israel from taking this historic step—and to punish it if it does.
In fact, a coalition of 22 Arab Muslim nations known as the Arab League – some members of which were Israel's attackers during the 1967 war – have roundly condemned Israel's sovereignty plan, calling it a "war crime." And an Iranian official warned of a "new and shocking chapter of resistance" if Israel asserts sovereignty over parts of the "Palestinian West Bank."
Sign the petition asking President Trump to STAND FIRM ON ISRAELI SOVEREIGNTY! - Select here
Already, Iran is making threatening moves. Just last month, Iranian gunboats took advantage of COVID chaos to circle and harass U.S. Navy ships in the international waters of the North Arabian Gulf.
And on April 17, Iranian Naval Admiral Hossein Khanzadi revealed to the world that Iran is developing nuclear-powered submarines in an effort to build its nuclear capabilities.
We must pray diligently for Israel and push harder than ever before for the Trump Administration to stand strong against the machinations of those who would seek to erase the Holy Land from existence. Please join us in that effort by signing our "Stand Firm" petition to President Trump.
America cannot stand idly by as the Arab world and anti-Israel bigots try to erase the Holy Land and the Jewish people.
Please, sign our petition to President Trump TODAY. - Select here
Our petitions have a high success rate because unlike many organizations who use courier services to deliver petitions, our Washington, DC, staff are able to hand-deliver petitions at meetings with congressmen and influential staffers from both Congress and the White House. When you sign a Christians in Defense of Israel petition, you can be sure your sentiments will be heard!
Christians in Defense of Israel relies on your donations to fund our works in support of the Holy Land. Please prayerfully consider making your most sacrificial gift now, Select here.
Finally, this is a critical time in Israel's history. Please be in constant prayer for the Holy Land, its leaders and its people.
"Pray for the peace of Jerusalem: they shall prosper that love thee." Psalm 122:6
In Christ,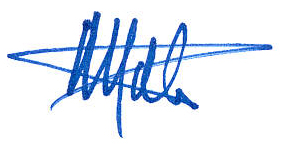 Mat Staver
Chairman
P.S. Big Tech is shadow banning Christian organizations like ours. Will you please help us beat the censorship and forward this email to a friend? Select here.
P.P.S. To help Christians in Defense of Israel in this and other matters affecting Israel, please select here.