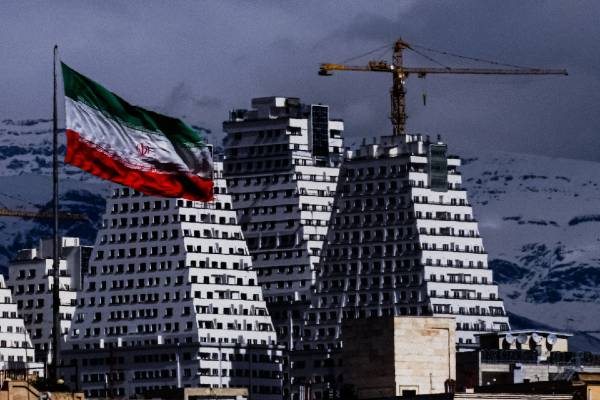 Wrong Time to Lift Iran Sanctions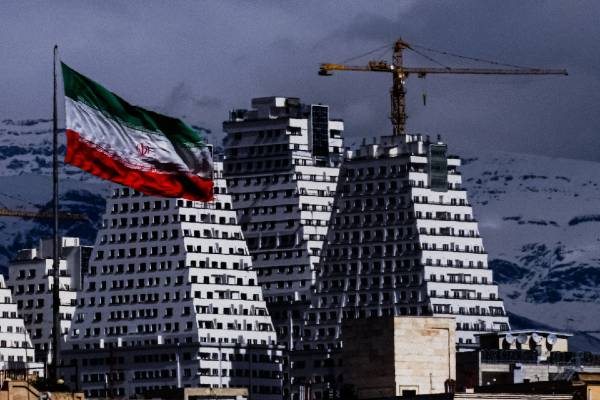 Iran is pulling the same deceitful tricks the corrupt World Health Organization (WHO) tried to pull with the China coronavirus by manipulating data to create a panicked reaction.
In Iran's case, the country is claiming to have over 500,000 infections, yet the Johns Hopkins University COVID dashboard pegs the true number of Iranian infections to be an amazing 90% lower than Iran claims -- only 4,400 deaths in a country of 8.1 million.
Sound familiar? You might recall that just a week ago, the WHO tried to convince America that we would have 100,000-200,000 deaths that week alone. Yet, America has only seen a fraction of that number for the entire 3 months of the "COVID outbreak." Corrected models indicate that COVID has caused about the same number of deaths as the annual flu.
But in true radical fashion, Iran apologists in Congress like Rep. Ilhan Omar don't want this manufactured "crisis" to go to waste.
Iran, along with their accomplices in the U.S. Congress, are willing to say anything to get Iran out from under President Trump's very effective sanctions. The only thing Iran has NOT been willing to do yet is seek peace. For that very reason – evidenced by their absolute refusal to accept the Jewish state's right to exist and their refusal to stop funding terror – is precisely why we must NOT lift sanctions on Iran.
The plain truth is that Iran will never stop its bloody campaign of terror until they have no choices left. Removing sanctions for any reason only facilitates terror, thus endangering both Israel and America. We simply cannot lift sanctions on Iran, especially now that the world is in crisis.
The only way to peace in the Middle East is by breaking Iran's terror stronghold on the world through sanctions.
Select the graphic below to fax Congress now!

Take a moment now and fax Congress. Tell them DON'T LIFT IRAN SANCTIONS! – Select here.
After a chaotic election and a split government, Israel cannot afford to face a renewed and strengthened Iran. But that is exactly what will happen if America lifts sanctions against Iran.
We simply cannot let Congress cave to the tricks employed by the Iranian regime and their agents on Capitol Hill. Please, fax Congress now. The security of every Israeli and every American depends on Iran Sanctions remaining in place.
Select the graphic below to fax Congress now!
In Christ,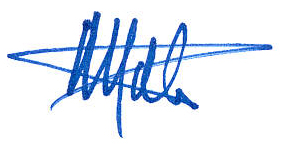 Mat Staver
Chairman

P.S. Christians in Defense of Israel stands in the gap, defending God's chosen people and the Holy Land in Washington, D.C., and around the world. Won't you please consider making a special gift today to support this vital ministry? Select here.