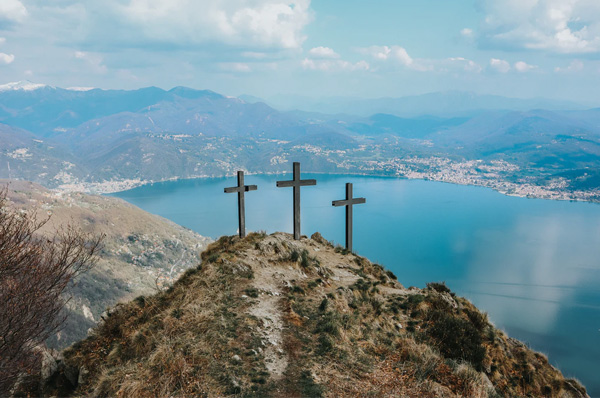 Fertility Goddess, Not God, Deemed "Essential"
A deeply disturbing thing happened yesterday, something about which the government perpetrator likely has little understanding.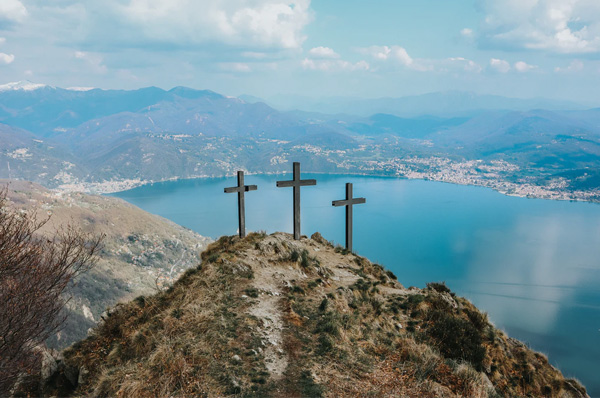 Let me first share some background information. Before the Good News of Jesus Christ reached central Europe, the Germanic people worshiped a false goddess of fertility named "Eostre." Eostre was identified with eggs and rabbits, symbols of fertility and birth.

Fortunately, as Christian disciples spread further west, Eostre was replaced with Easter and fertility goddesses replaced with the saving grace of Jesus Christ… but the magic eggs and bunnies remain to this day.
Yesterday, in what was hopefully meant to be a silly nod toward children, Montana Governor Steve Bullock issued an official Executive Order decreeing "magical creatures" including the Easter Bunny and Tooth Fairy to be "essential services" and therefore protected by Montana law.
The order specifically declared that "magical entities perform essential services outside the scope of human ability." The governor's order does not stop at bunnies and fairies, however, as he even decrees "elves, unicorns, and friendly dragons" as being essential.
However, God's churches have not been deemed "essential services" in Montana and must remain closed. And that kills any humor the governor may have intended.
Rather than debate whether Christians should use bunnies and eggs to celebrate this time of year, let's focus on what this governor's action means to Montana's believers and churches.
What does it say when a government issues an official decree recognizing and celebrating "magical creatures," but refuses the recognition and celebration of our Lord and Savior Jesus Christ's Resurrection?
My friend, in this time of extreme challenges – trials of our minds, our bodies and our pocketbooks, let's pray for the trials facing our churches. We know that Satan is always working hard to turn hearts away from our Lord, but God tells us how to prevail.
"If my people, which are called by my name, shall humble themselves, and pray, and seek my face, and turn from their wicked ways; then will I hear from heaven, and will forgive their sin, and will heal their land" 2 Chronicles 7:14.
Please, join Anita, me and the entire CIDI staff in praying for our nation, that all may come to the saving knowledge of Jesus Christ so that the Lord God will heal our land.
May the blessings of our Lord rain down on you, not only as we pause to remember the Resurrection, but always.

In His service,



Mat Staver
Chairman
P.S. Christians in Defense of Israel stands in the gap, defending God's chosen people and the Holy Land, in Washington DC and around the world. Won't you please consider making a special gift today to support CIDI's vital God-given mission and ministry? Select Here.