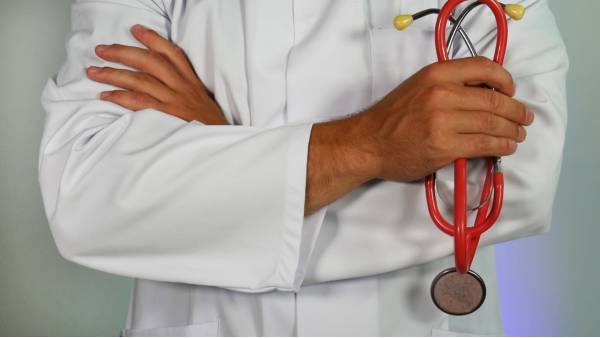 BDS Would STOP the Israel COVID Cure
Israeli researchers are close to finalizing a COVID-19 vaccine. But anti-Israel bigots behind BDS want to block it from ever reaching the US.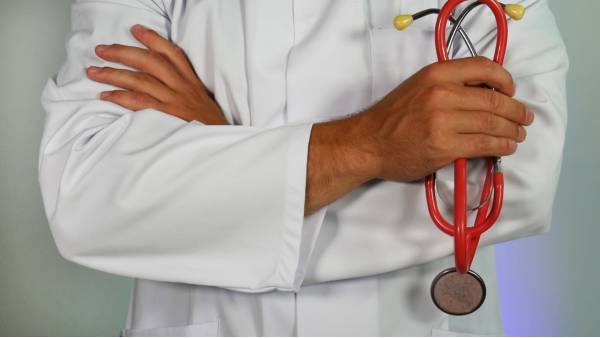 As I write, researchers in Israel are working day and night to create a vaccine that will protect the world against the coronavirus pandemic. And they're predicting success.
"Hopefully in a few weeks we will have the vaccine in our hands," said Dr. Chen Katz, who leads the effort at Israel's Galilee Research Institute.
I pray he and his team succeed. If they do, it will be an astonishing scientific achievement. And just one more in a long line of amazing breakthroughs from Israel.
The "Start-Up" nation is changing the world with innovations like incision-free surgery, drip-irrigation, advanced microprocessors, vision systems for vehicles, and more. All to make the world a better, healthier place.
But if the enemies of Israel behind BDS—the movement to boycott, divest and sanction Israel—succeed, every last one of these life-improving and life-saving breakthroughs will be banned—taken away from you and those you love.
That's what's at stake for you and me in the BDS battle to boycott, divest and sanction Israel. But for Israel, it's far worse.
And the reason is that the Israel-haters leading the global movement to boycott Israel want more than to shut down Israeli trade with the world. They want to wipe out the Jewish state. Their words leave no doubt . . .
"Definitely, most definitely we oppose a Jewish state in any part of Palestine," proclaimed Omar Barghouti, a Palestinian who leads the anti-Israel boycott, divestment and sanction (BDS) campaign. And by "Palestine" he means all of Israel.
Which is why I'm angry -- furious in fact -- that House Democrats REFUSE to pass legislation with real teeth to stop the Israel-hating BDS movement in its tracks.
And this singular issue is a perfect example of why our work at Christians in Defense of Israel is so incredibly important. Americans and Israelis have a special place in God's economy, a special place that anti-Israel, anti-Christian politicians like Nancy Pelosi, Alexandria Ocasio-Cortez and Ilhan Omar want to destroy…even if it means risking the lives of America's greatest generation to COVID-19.
It is more important than ever that Christians in Defense of Israel remain on Capitol Hill fighting for the Holy Land! We are fighting for legislation that will counter this shocking attempt to withhold a cure from vulnerable Americans.
Always remember our Lord's clear call on our hearts and pocketbooks, "Whoever blesses Israel will be blessed, whoever curses Israel will be cursed." Numbers 24:9.
Please, bless Israel today. Give generously by selecting this link.
And may God's peace, blessing and healing love be upon you and yours today!
For Israel,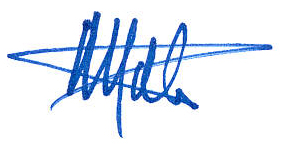 Mat Staver
Chairman


P.S. Big Tech is shadow banning Christian organizations like ours. Will you please help us beat the censorship and forward this email to a friend? Select here.
P.P.S. To help Christians in Defense of Israel in this and other matters affecting Israel, please select here.