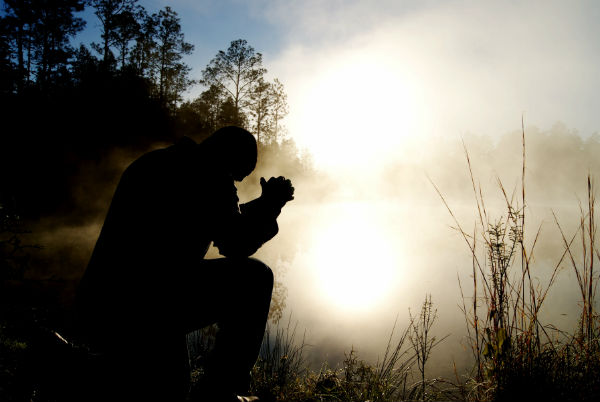 Wildfire, Locusts and Plagues - A Call to Prayer
After a season of wildfires with no rain to quench them in Australia and coronavirus fears spreading around the globe, now a plague of locusts is devouring their way through Asia, Africa and headed to the Middle East.
Now, more than ever, it is time to pray!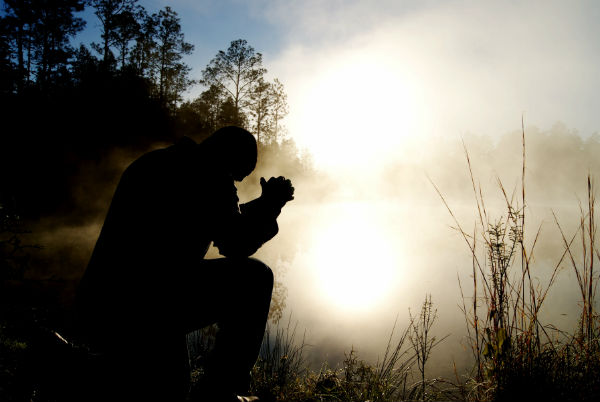 2 Chronicles 7:13-14
If I shut up heaven that there be no rain, or if I command the locusts to devour the land, or if I send pestilence among my people;

If my people, which are called by my name, shall humble themselves, and pray, and seek my face, and turn from their wicked ways; then will I hear from heaven, and will forgive their sin, and will heal their land.

Some are claiming the end is nigh. But I am reminded of what the Book of Mark tells us, that no man, and not even the angels, know the day or the hour.
But what we do know is this - the Bible calls us to always pray and pray fervently with all our hearts; and to do so especially in times of trouble. In this season of enforced quietude that suggested quarantines have provided, won't you please take the Pray for Israel Pledge?
Christians in Defense of Israel is asking all our friends and supporters to spend just a few minutes every day of the days leading up to Easter, to pray for the Holy Land.

We know our God hears our prayers. We know there is nothing that can defeat our Lord. And we know we can do all things through Christ who strengthens us. So, please, join us for 40 days of prayer. And may God rain his blessing upon you and His chosen people!

For Israel,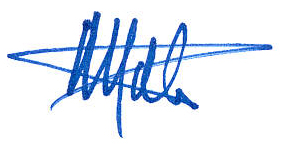 Mat Staver
Chairman
P.S. Big Tech is shadow-banning Christian organizations like ours. Will you please help us beat the censorship and forward this email to a friend? Select Here.
P.P.S. To help Christians in Defense of Israel in this and other matters affecting Israel, please select here.