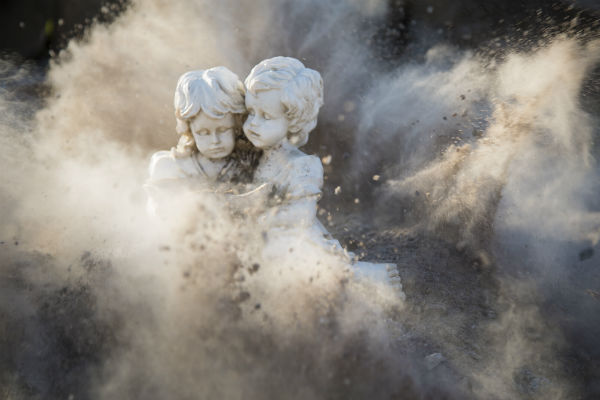 Democrats' Valentine to Iran
On the very day an Iranian Revolutionary Guard General threatened to 'hit' America and Israel, House & Senate Democrats schemed to enable Iran.
WE HAVE TO STOP THE WAR POWERS ACT – WE CANNOT AFFORD TO ENABLE IRAN ANYMORE! – select here to make a difference RIGHT NOW!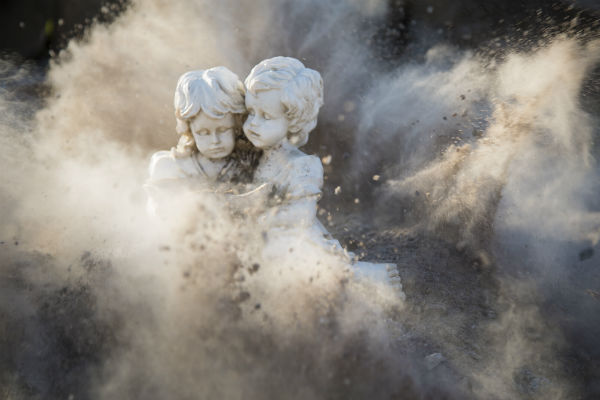 The Muslim apologists in Congress just won't quit! Through a series of legislative high jinx designed to obfuscate actions, Senator Tim Kaine yesterday pushed through yet another bill attempting to STOP President Trump from fighting Iranian terror. This new bill, known as S.J. Res. 68, doubled down on previous "War Powers" motions, making it illegal and impossible for President Trump to fight the number one terror funder in the world – Iran. This bill is now on its way to the House, where Nancy Pelosi plans to utilize the Democratic Party's progressive Islamic apologist factions, (aka AOC and her "squad"), along with some fancy legislative tricks to turn this radically dangerous obstruction of Presidential power into law.

Just two weeks ago, standing on the White House lawn, Israeli Prime Minister Benjamin Netanyahu declared that "When you [Trump] came into office Iran was on the march. Because of your leadership, Iran is now on the run."
And, as you've seen in our recent updates, Netanyahu's statement is absolutely true. One after another, President Trump has successfully taken out Iran's top terrorists. Yet, Democrats are apparently dead set on preventing Trump from making the world safe from Iranian terror.

Congressional Democrats keep trying to frame this issue as if the President is trying to start a new ground war sending massive troops into Iran; but, as Senator Marco Rubio wisely pointed out on the Senate floor just yesterday, that is NOT what this bill is actually about. This bill expressly forbids the President and the military from using one single dime of taxpayer funds against Iran. Think about that a moment – not one dime to be used to DEFEND America from Iran.
No funding for defensive actions against Iran means that not only can we not collect and share crucial intelligence on Iranian terror, even with close allies like Israel; but we cannot execute on that intelligence either – meaning the US military will no longer be able to remove any of Iran's top terrorists…without asking permission from Nancy Pelosi and enduring weeks of endless hearings where Alexandria Ocasio Cortez and her Muslim apologist squad debate the virtues of misunderstood terror mongers. Meanwhile, the targeted terrorist will have long disappeared from intelligence and military officers' view; free to maim and kill another day.
The only reasonable explanation for the Democrats continued assault on the President's ability to fight Iran, is that the party of the Left really has been taken over by Muslim apologists – and they mean to leave Israel without an ally and defenseless in the face of the Muslim horde that seeks to extinguish the Jewish race. And make no mistake, when the caliphate is done with Israel, they will come for us next.
Please, take a stand NOW, let Congressional Muslim apologists know you are on to their tricks. Tell them to VOTE NO on War Powers & Iran Defunding! – SELECT HERE!
For Christ and for Israel,


Mat Staver
Chairman
P.S. Christians in Defense of Israel serves to stand guard for the Holy Land. We believe the word of our Lord when he told us in Genesis 12:3 that He will bless those who bless Israel; and we thank you profusely for being a part of that blessing. Please consider supporting our work.
P.P.S. Silicon Valley giants are censoring Conservative Pro-Israel voices like ours through 'shadow banning'; a process which hides and or removes our posts from social media and email inboxes. The most effective way to circumvent Silicon Valley's conservative censorship is to share this email with a friend. Select here to beat the system and send this message to your friends!