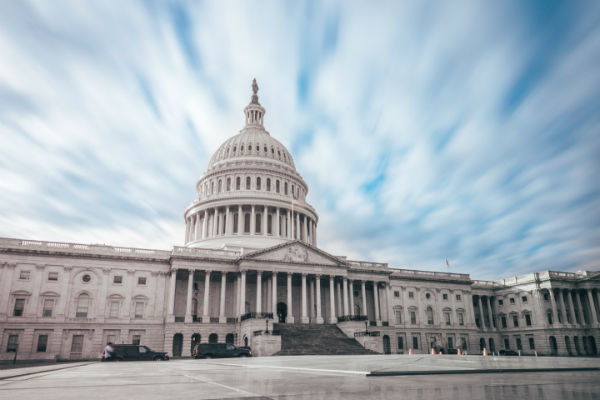 Sen. Graham Accuses 3 Republicans of Treason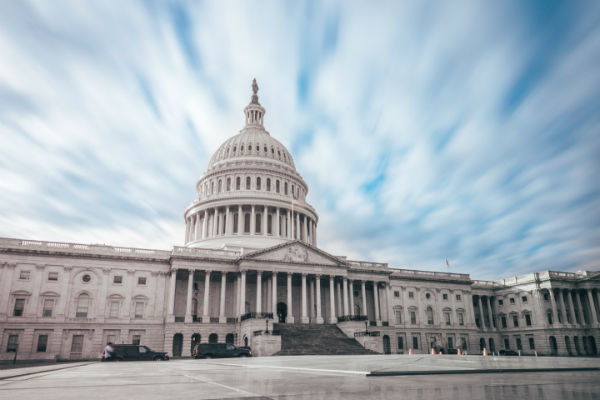 "I'm gonna let people know that in this moment in time to play this game with the War Powers Act,… is, whether you mean to or not, you are empowering the enemy," – Senator Lindsey Graham.

The comments were directed at the small handful of 'Never Trump' and Libertarian leaning Republicans; specifically, Senators Murkowski, Paul and Lee; the former of whom even went so far as to draft her own bill to stop President Trump from fighting Iranian terrorists. Thankfully, Murkowski's bill went nowhere. But Democrat Senator Tim Kaine's SJR 69, which accomplishes the same goal of tying Trump's hands, is expected to come up for a vote any day.
In a Legislative body where Republicans only hold the majority by three votes, if Senators Murkowski, Paul and Lee vote with Democrats on the SJR 69, President Trump will no longer be able to stop Iranian terrorists in their tracks and the world will be markedly less safe.
Tell the Senate: STOP EMPOWERING THE ENEMY! – VOTE NO ON SJR 69! – SELECT HERE
"Empowering the enemy" is not mild language when it comes to the Senate. As you might have noticed during the impeachment, the Senate rarely tolerates or experiences the hyperbolic exaggerations and accusations so frequently seen in the House. By and large, even between Republicans and Democrats, the Senate floor is typically a place of lady and gentleman-like respect. Lindsey's accusation of 'empowering the enemy' is, therefore, akin to labeling the wayward Republicans' intended actions as treasonous.
Please, take a stand NOW, Tell Senate Republicans to VOTE NO ON SJR 69! – SELECT HERE!
For Christ and for Israel,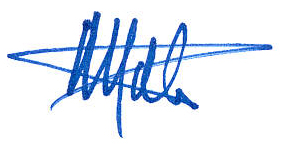 Mat Staver
Chairman

P.S. Christians in Defense of Israel serves to stand guard for the Holy Land. We believe the word of our Lord when he told us in Genesis 12:3 that He will bless those who bless Israel; and we thank you profusely for being a part of that blessing. Please consider supporting our work HERE.
P.P.S. Silicon Valley giants are censoring Conservative Pro-Israel voices like ours through 'shadow banning'; a process which hides and/or removes our posts from social media and email inboxes. The most effective way to circumvent Silicon Valley's conservative censorship is to share this email with a friend. Select here to beat the system and send this message to your friends!