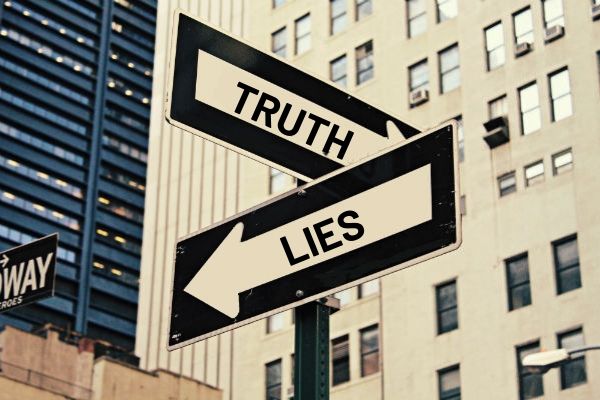 The Clintons Are at It Again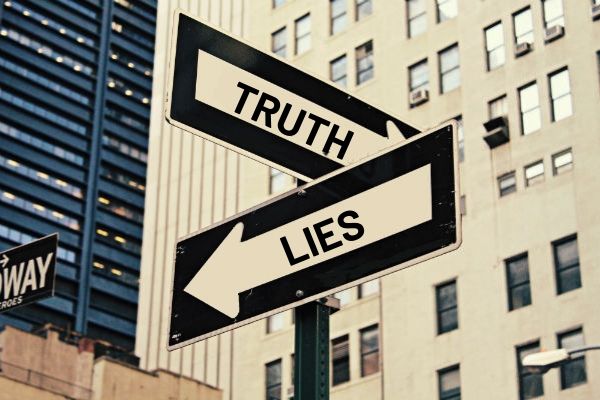 Hillary Clinton's fingerprints are all over the campaign to divide & destroy Israel.

Don't you find it curious that in the only two countries ever founded on the word of God, (Israel and the United States), both of the leaders fighting for God's word are under attack by global deep state forces? In both cases, the evidence points back to the Clintons.
Of course, you already know the FBI took marching orders from the Clinton campaign to sabotage Donald Trump not only during the election, but throughout his Presidency. But what you may not already know is that top Clinton staff are in Israel right now working to overthrow Prime Minister Netanyahu.

It's true. Joel Benenson not only served as Barack Obama's senior political strategist in 2008 and 2012; he also served as Hillary Clinton's Senior Political Strategist in 2016. In other words, Joel Benenson is the guy that decides the policy, then ensures it gets executed on the ground.
And now he is working in Israel with one singular intent – to ensure Netanyahu loses the upcoming election.
Based on the radical, Islamic appeasement and Iranian enabling that Benenson oversaw during the Obama and Clinton years; we can reasonably presume that his work for Netanyahu's staunch critic and opponent, Benny Gantz, will go even farther that enabling Iran – it will weaken all of Israel to every enemy, including the Palestinians.

It's a fight every day to protect the Holy Land, but we at Christians in Defense of Israel are committed to standing with Israel at every turn. It is only through donations from steadfast Israel supporters like yourself that we are able to continue our Kingdom work at home and abroad. Won't you consider sending your best possible gift to support our mission today?
For Israel,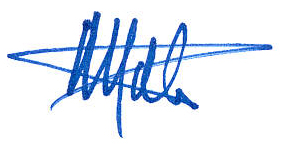 Mat Staver
Chairman

P.S. The mainstream media and social media giants are doing their best to keep news like this out of the public eye. Send this email to a friend NOW to ensure the truth is not silenced! Select here.