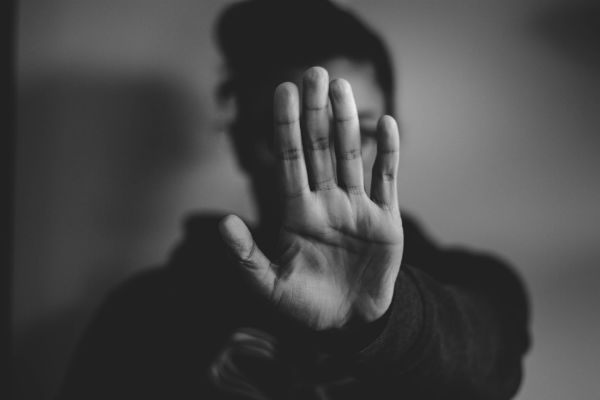 Not 1 More Life Lost to Iran
Call it Pelosi & Schumer's revenge, but Senator Minority Leader Chuck Schumer and fellow disgraced Democrats are dead set on taking a chink out of President Trump's armor any way they can – even if it means endangering the lives of our service members in the Middle East.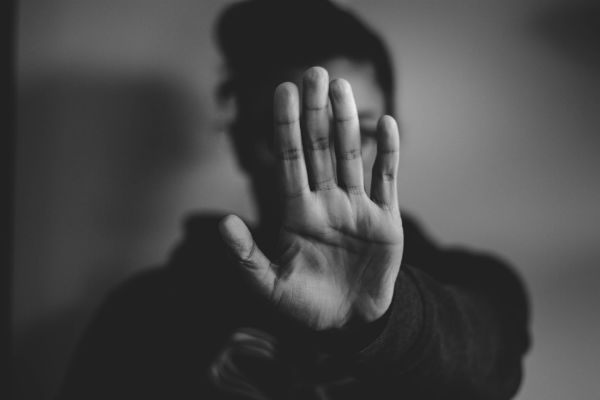 RIGHT NOW Senate Democrats are considering a measure that would strip President Trump of his ability to fight Iranian terrorists. Even worse, those same Democrats want to strip the military of all funding related to defending against Iran.
Don't let disgruntled Democrats endanger the lives of even one more American. Tell the Senate to VOTE NO on War Powers & Iran Defunding! – Select here
You heard President Trump recognize Kelli and Gage Hake during the State of the Union, and you weren't alone if you had tears in your eyes as President Trump offered condolences for the husband and father they lost as a result of Iran's ongoing campaign to kill and maim US service members, like Army Staff Sergeant Christopher Hake.
STOP the Senate War Powers & Iran Defunding Bills! – select here
Last week, I wrote you about Nancy Pelosi's gift to Tehran. Well, Pelosi managed to pass that awful measure in the House, and now that bill is on its way to the Senate for a vote that could happen as early as next week.
We have VERY little time to STOP Pelosi's gift to Tehran! ACT NOW! – select here
Democrat disgruntlement and Nancy Pelosi's sore loser attitude CANNOT be allowed to endanger one more American life. Please, take a moment to tell Congress how you feel, and just as importantly PRAY – for our President, for our military members, and for every American caught in the crosshairs of Iranian terror.
God bless,


Mat Staver