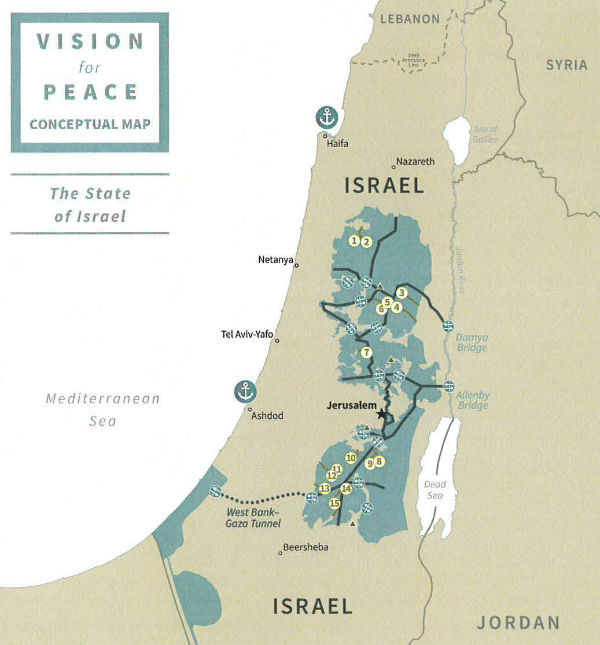 Palestinians Respond with Violence...
As we predicted, the Palestinian response, upon being given the roadmap to the "state" they claim they have always desired, was to react with violence.

Get Your STAND WITH ISRAEL Sticker Today!
In the 2 days since the release of the Trump Peace Plan, violent demonstrations have popped up across the Middle East, but especially in Gaza, where over 50 people were injured in a protest on Friday.
Also on Friday, missiles launched from the Gaza strip began raining down on southwestern Israeli settlements.
Unrest has been so visible that the Israeli Defense Forces have been deployed across the West Bank and Gaza in an effort to keep the peace....peace that the Palestinians apparently do not want.
But of course, the Palestinians are not alone in their violent uprisings. Across the Middle East, in Jordan, Lebanon, Beirut and Turkey; Palestinian inspired uprisings have continued throughout the week.
The Palestinians do not want peace – they and their Islamic partners want domination.


Proposed Map of Israel and Palestine
(click image to enlarge)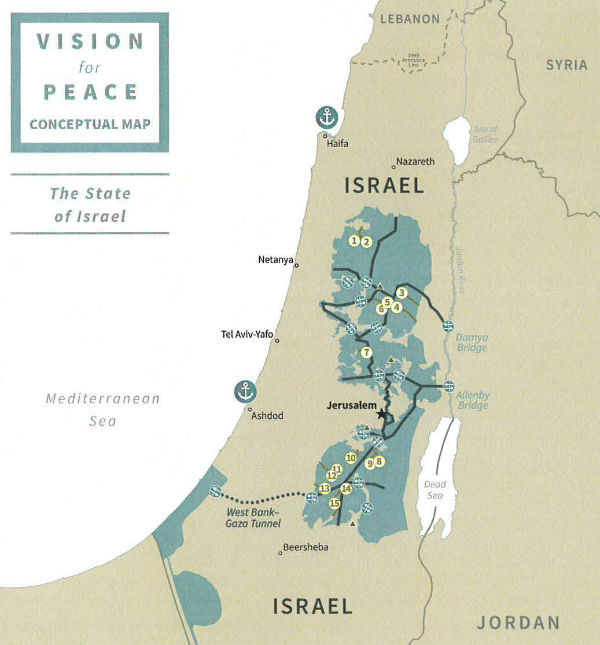 "We supported Oslo", Israeli resident Elisheva Hacohen told Israeli news, "but...we grew wiser politically...They said Gaza would be demilitarized, and now we have rockets being fired at Sderot" Hacohen continued, referencing the Gaza based missile attacks that have plagued Israel in the more than two decades since the failed Oslo Accord.
Here at Christians in Defense of Israel, we don't make hyperbolic claims, but neither do we sand the edges off of Islam's mandates in order to make them more palatable. Nor will we ever tell you, or even President Trump, what you or he wants to hear. Rather, we tell the TRUTH about what is happening in the Middle East and what Islam really wants – a new caliphate. Then we get to work helping to stop it.
YOUR support is absolutely critical to what we do, and I pray you will take a moment right now to give your best donation to CIDI, so that we can continue to tell the TRUTH about the middle east and the dangers God's people face in the Holy Land. CIDI needs you. Israel needs you.
Please donate today and receive our popular 'Stand with Israel' bumper sticker, so you can let the world know exactly where you stand!


Mat Staver
Chairman
Christians in Defense of Israel