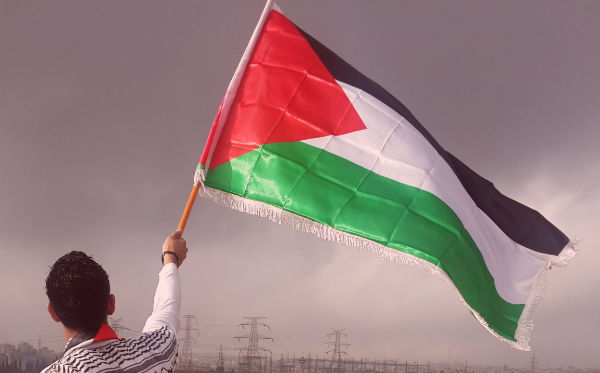 Palestinians Declare "Open Season" on Americans
If ever one needed further evidence that the Palestinians will never, ever co-exist with Israel and why a two-state solution will not work, one need only to look at what is happening in the Holy Land right now in the wake of President Trump's new Peace Plan.

Even though Palestinians are offered a plan for lasting peace...
Even though Palestinians are offered a place to live without wholesale resettlement...
Even though Palestinians are offered their own state...
Palestinians have announced a "Day of Rage" to attack the Jewish people and especially Americans in protest to the Trump Peace Plan.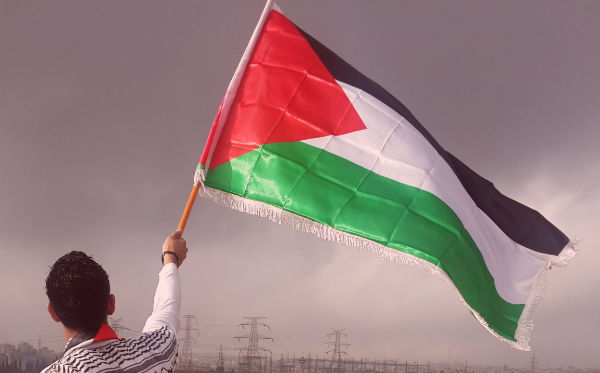 This announcement has been taken so seriously that the American Embassy in Jerusalem has announced the most restrictive alert our staff and allies in Israel have ever seen: Palestinians have declared "open hunting season" on Americans.
Unfortunately, this is little surprise to those of us entrenched in the daily battle for the Holy Land. The fact of the matter is, neither the Palestinian Authority nor Hamas will ever be content until the mandate written into each of their official charters—to eliminate Israel from the face of the earth—has been accomplished.
What is even more troubling is that Iran is more than happy to encourage and fund these Palestinian terror activities.
And this is why House Democrats' attempts to defund any and all activity that President Trump could use to defend Israel, as well as the US, from Iran is so devastatingly dangerous.

The Palestinian Authority itself admits that Iran is Hamas' biggest funder.
Iran itself admitted just last year that it sends over $30 million per month to Hamas operatives in the Gaza strip.
Hezbollah also is well known to be almost wholly funded by Iran.
And let's not forget, among Osama bin Laden's personal papers was found hard evidence that Iran facilitated the travel of 11 of the 9/11 World Trade Center bombers.
IRAN IS NOT ONLY A THREAT TO ISRAEL, BUT TO EVERY AMERICAN AT HOME AND ABROAD.
The Democrats' dangerous HR 550 Iran Defunding Amendment would prevent President Trump from protecting us from the largest terrorist organization in the world – Iran.
Tell Nancy Pelosi and her disastrously dangerous Democrat colleagues to leave our national security alone:
VOTE NO ON HR 550 Defunding Iran Amendment! – Select here to tell Congress NOW!
Please hurry. The House vote is scheduled tomorrow and lives, both Israeli as well as American, are at stake. PLEASE, do not let the Democrats endanger even one more precious life in their continuing attempts to cripple President Trump.
May God's blessing be upon you,


Mat Staver