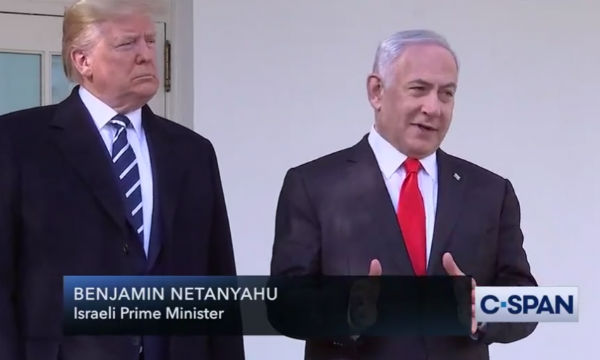 Incredibly Dangerous New Legislation Empowers Iran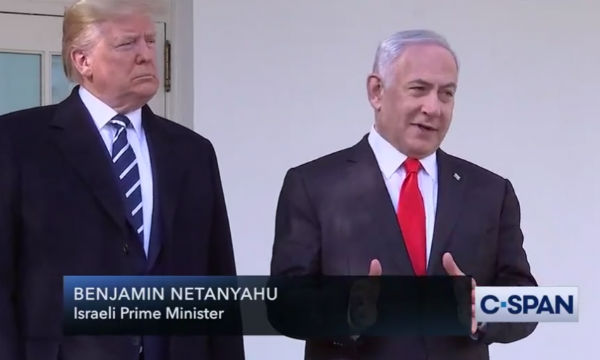 "You've taken out the most dangerous terrorist on the planet"; that is exactly what Israeli Prime Minister Benjamin Netanyahu told President Trump in a joint press conference Monday.
Yet House Democrats want to STOP Trump from ever doing it again.
DON'T LET DEMOCRATS ENDANGER ISRAEL & AMERICA– SELECT HERE
It sounds ridiculous, but sadly, such is the current state of political affairs.
The incredibly dangerous 'Iran Defunding' amendment to HR 550, scheduled for a vote later this week, would prohibit any federal funds to be used toward any use of military force in or against Iran…unless Congress says otherwise.
In other words, not only would Trump be unable to defend us against the "world's worst terrorist" Qasem Soleimani; we also would not be able to defend Israel. Taken to the extreme, this bill could not only prevent us from providing arms, it could also prevent the US from sharing intelligence – even on terrorists – with the Israelis as our intelligence community is, by definition, federally funded.
Apparently, it's not enough for the Democrats to want to overturn Trump's election, now they want to endanger our national security – and it's incredibly dangerous.
TELL CONGRESS RIGHT NOW – VOTE NO ON HR 550 IRAN DEFUNDING
In Christ,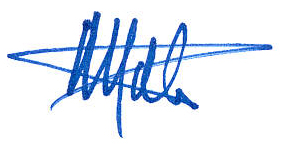 Mat Staver
Christians in Defense of Israel