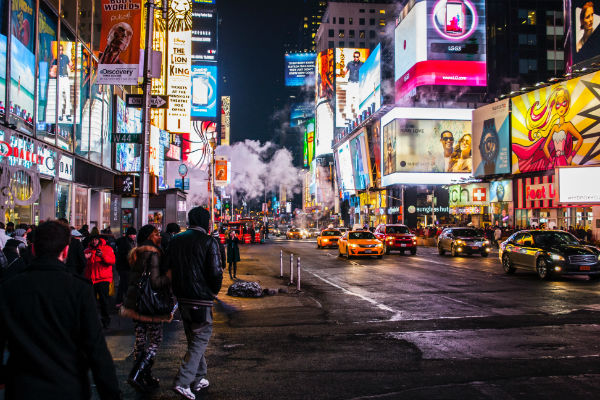 Private Security Firms Hired to Protect NY Jews
New York has the highest concentration of Jews in America, yet Jews there now feel so threatened that private security firms are being hired to protect Jewish residents.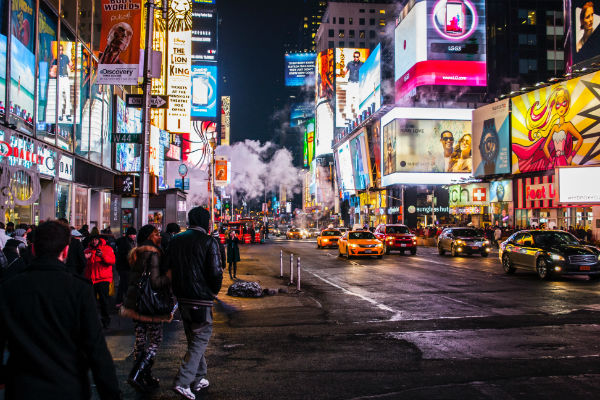 Will YOU protect Israel in this New Year? Select Here
While much of the national news focus has been on the horrific Hanukkah attack in which a machete wielding assailant broke into a Rabbi's home and hacked up 5 Synagogue members, there have been near constant assaults on NYC Jews for over ten days.
Every single day of Hanukkah in New York City saw active, violent aggression against area Jews . . .
A woman viciously attacked on the NYC subway

A mother and her toddler shoved and slapped by slur-hurling teens

Several yarmulke wearing men sucker-punched as they strolled to work or temple
The fact is violence against Jews is rising in America just as it has been across the world. And the surging hatred against the Jewish people and Israel is fomented by vicious lies spread by many, including the Palestinian Liberation Organization and their echo-chamber on Capitol Hill—anti-Semites like Congresswomen Rashida Tlaib and Ilhan Omar.
Neighborhoods throughout New York are now hiring both private and professionally trained security firms, manned by former FBI agents and police officers, to patrol the neighborhoods day and night in an effort to stop the violence.
Stand with God's Chosen People – Select Here
When the Holocaust shattered European Jewish committees, those people turned to America for protection by emigrating here to the United States or to Israel. Yet, Jews in both countries now find themselves once again under attack.
With help from friends like you, Christians in Defense of Israel works to protect God's chosen people both here in the US as well as in the Holy Land. We work directly with members of Congress to protect Jewish religious liberty in the US. We work with the Administration to help shape foreign policy that protects God's people from genocidal Muslim regimes.
Through our Covenant Journey program, we train up young American men and women to carry pro-Israel ideals to the world. And our weekly updates keep everyday Americans informed about the pro-Israel news the mainstream media refuses to report.
This new year it is clear we will have to work harder than ever before to protect Israel and her people both here and abroad. BUT we truly need YOUR help to accomplish this mighty task.
Stand with Israel – Select here!
I hope you will prayerfully consider joining our important work in fighting for Israel by financially supporting Christians in Defense of Israel today.
Together for Israel,


Mat Staver
Chairman
Christians in Defense of Israel