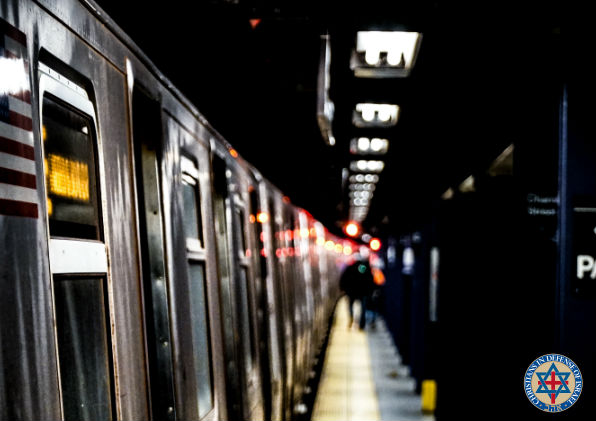 Israeli Woman Stands Up to Subway Hater
Our Jewish friends in Israel are under constant, virulent attack. The forces of darkness want to see the entire country and all its people destroyed—blown away like dust in the wind.
As one of the favorite clerics of Iranian tyrant Ayatollah Khamenei declared weeks ago, "Israel will turn into dust in half a day."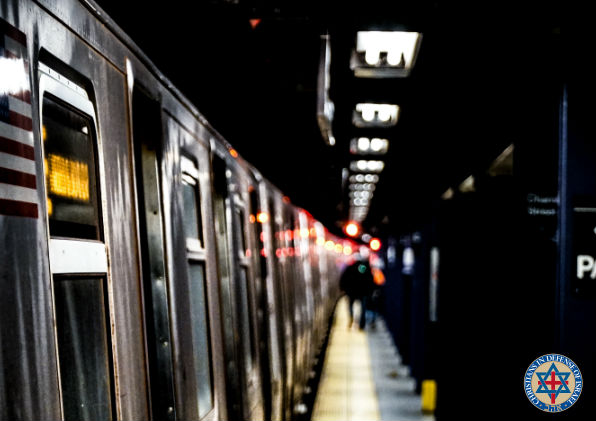 And Jew-hatred is on our shores, too, as a stunning video shot on the New York subway graphically reveals. I can't shake the image on it of a woman who repeatedly shouts "Allahu akbar" and belts out ugly, foul-mouthed curses at Jews.
Identified by police as Zarinah Ali, the Jew-hating woman reportedly said she was happy about last week's shooting attack on a Jersey City kosher market which killed three. And that it was a shame the attackers did not kill all the Jews there.
Ali also physically attacked a brave Jewish Israeli woman who was video-recording her, giving her a long facial scar. The Israeli woman, Lihi Aharon, called police who came and arrested Ali. Later, Aharon posted her video online, showing Ali referring to "you f---ing nasty a—Jew" and citing the Quran, "where they curse the serpent Jew."
+ + Israeli woman sends a message to you and me
Aharon, who said no one on the subway challenged Ali when she defamed and cursed Jewish people, had a message for all of us:
"Please, people, talk, do not be afraid to step up and shut people up, because there is no place . . . for hatred."
We can't "shut people up" but we can confront anti-Semitism wherever it appears—including the U.S. Congress. And that's what you help us do when you support CIDI with your generous year-end gift now.
+ + Stand in the gap for Israel and the Jewish people today
Your support today is needed to help us end the year strong, ready for the challenges ahead. And thanks to a Year-End Challenge Grant, your support now will be effectively doubled. Please be as generous as you can!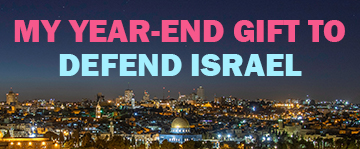 It is up to you and me to stand in the gap for Israel and the Jewish people. To denounce and oppose the hatred and destruction Islamic radicals and anti-Semites want to unleash upon God's chosen people.
Will you protect Israel and the Jewish people? - Select Here to fund CIDI's defense of Israel!
God has put each of us here, during this critical time in history, for a reason. He, the creator of the universe, the alpha and the omega, the great I AM, chose this time, and this place, for you to be alive. He has a purpose for you right here, right now.
With just four days to go in 2019, I am writing to ask you to prayerfully consider standing with CIDI in defense of Israel now.
The attacks against God's people grow more bold every day. Join us as we stand with Israel in the year ahead.
May the light of the Lord always shine clearly in your life!
Together for Israel,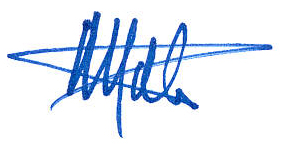 Mat Staver
Chairman
Christians in Defense of Israel