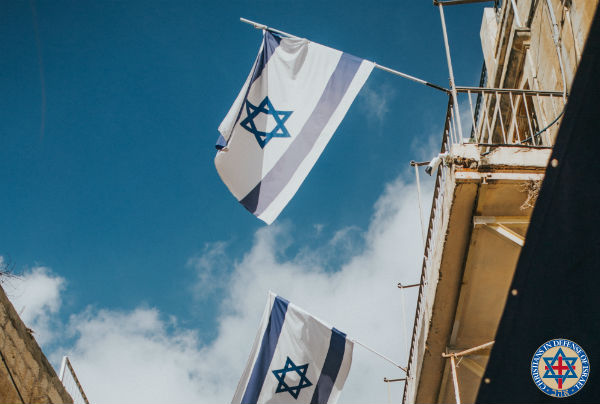 Marching Orders for 2020
"There has never been a U.S. administration more supportive of Israel than the Trump administration. Frankly, it's not even close."

—Ron Dermer, Israeli Ambassador to the United States.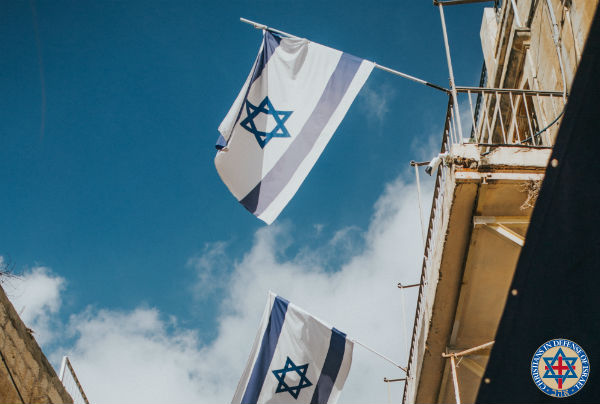 While it is absolutely true that President Donald Trump's Administration has been the most pro-Israel administration in history, the battle for Israel is anything but over.
So much more needs to be done.
For that reason, Christians in Defense of Israel has produced our "Stand with Israel 2020 Agenda." It's a five-point list of key pro-Israel initiatives to help secure and defend God's chosen people in a year when Israel's very existence is at risk.
With your friendship, prayer and support now, CIDI will fight in 2020 to:
Secure passage of the Combating BDS Act—a crucial measure to defeat the terror-linked, anti-Semitic boycott, divest and sanctions movement.
Designate the anti-Israel Muslim Brotherhood as a terrorist organization.
End U.S. funding of the anti-Israel and anti-Semitic United Nations.
Reject the bankrupt "two-state solution," a failed formula for Israeli and Palestinian peace. Instead, we want the Trump administration to prioritize Israel's sovereignty and security.
Defend Jewish students against anti-Semitic attacks by passing the Anti-Semitism Awareness Act.
Every item on this 2020 agenda is crucial for the security of Israel and the Jewish people. But I need your help to get it through Congress. And that's especially true now with Democrats in power in the U.S. House of Representatives.
For that reason, I ask for your generous year-end support now – Select Here to help.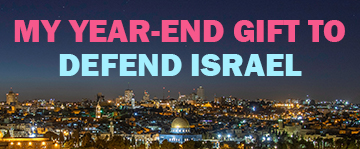 Keeping America strongly pro-Israel is now a real challenge. Democrat support for Israel is weakening. And Iran is spending billions to bring "death to Israel."
That's why CIDI is needed in Washington—and why I'm asking for your help.
Every gift between now and December 31 will be effectively doubled by the Year-End Challenge Grant. Your support now will have twice the impact.
You'll help us mobilize Christians to stand with Israel. You'll help CIDI fight in Washington on behalf of our Stand with Israel 2020 Agenda. And you'll help raise up young ambassadors for Israel through Covenant Journey, which takes college-age Christian leaders to Israel for transformational 10-day visits.
Take the Year-End Challenge and make your gift now. Help us fight to keep U.S. support for Israel strong!
Thank you for your heart for Israel and for the Jewish people—for standing with CIDI as we stand with Israel!
Together for Israel,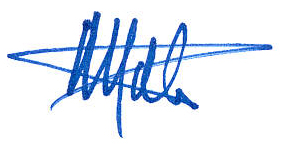 Mat Staver
Chairman
P.S. Please respond right away with your gift! Take advantage of the Year-End Challenge to see your gift effectively doubled—and do twice as much for Israel—when you give by December 31.