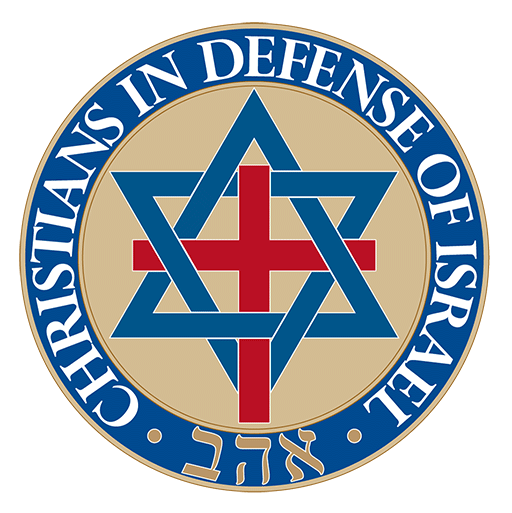 Happy Thanksgiving!
Today, as we celebrate the quintessential American holiday of Thanksgiving, I want you to know how grateful Anita and I are for your love for Israel, your friendship, your support and prayers...
And friends like you have never been more needed.
Right now, Israel is in the throes of a domestic political crisis—both because two elections have yet to result in a governing majority and because of the dubious and politically driven criminal indictment of Prime Minister Benjamin Netanyahu.
And at the same time, Israelis wake up every day knowing they're surrounded by violent, armed-to-the-teeth enemies whose dream it is to destroy Israel.
That's why I'm so grateful for you. Israel's friends are few and its enemies are many—yet you are a true friend of the Jewish state. And your voice matters!
Thank you for standing with Christians in Defense of Israel as we stand, together, for the Jewish state of Israel and the Jewish people.
May God richly bless you as you gather with family and friends to celebrate God's goodness and give thanks to the God of Abraham, Isaac and Jacob!
Happy Thanksgiving!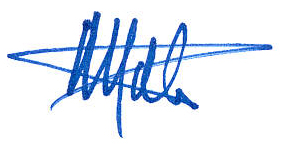 Mat Staver
Chairman