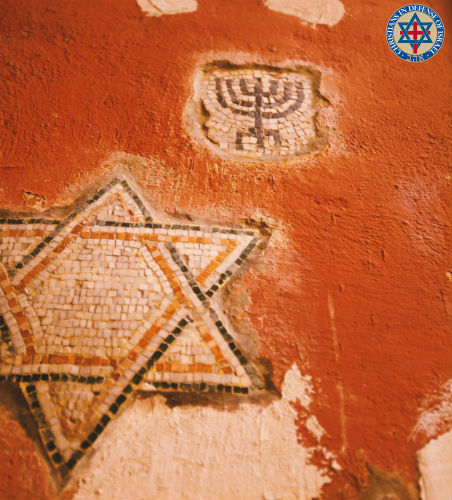 The Reason for Anti-Semitism...
A shocking new survey reveals the ugly face of anti-Semitism in Europe. Just released, an Anti-Defamation League poll found that "about one in four Europeans polled harbor pernicious" attitudes toward Jews.

That's shocking, but what about America?

Well, 9 of 10 Americans now say anti-Semitism is a problem in America. Killers targeted two synagogues in America in the last year.

You and I don't want European anti-Semitism to come to America, but it could if friends of Israel like you and me don't make our voice heard. That's why I'm asking for your special support now. Please see my message below. . . -Mat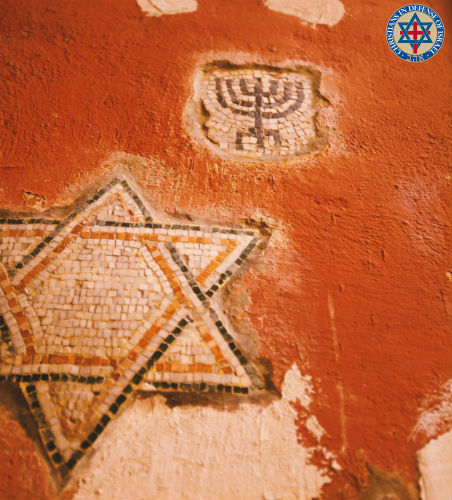 There is a reason behind the global phenomenon of anti-Semitism and the irrational hatred for Israel at the UN and across the Muslim world.
What is it?
Well, simply put, the people of God are targeted by the enemy of God—the adversary known in Scripture as Satan. He knows Israel is at the epicenter of God's plan for the nations—and he is fighting tooth and nail to stop it.
That's why what you and I do on Israel's behalf is crucial. And why your voice and mine matter so much.
When you and I join together in prayer and advocacy for Israel, we make a difference. The extraordinary breakthroughs we've witnessed in the last two years—starting with the recognition of Jerusalem as Israel's capital—happened because people like you prayed, gave and acted.
+ + + I need your help . . . here's why
But right now I need your help. With November almost over, we're behind budget and need help now to meet our monthly target.
Will you prayerfully consider a gift now to help us fight for Israel?
Your gift now of any amount will help us close our funding gap and keep our voice strong on Capitol Hill and around the nation.
+ + + Battle will get hotter in new year
And that's crucial because the battle will only get hotter in the new year. Here's why . . .
Iran openly seeks to annihilate Israel—it's a "cancerous tumor," as Iran's president said. In its quest to destroy Israel, the radical Islamic regime seeks to encircle Israel with surrogates in Lebanon, Syria, Yemen and Gaza.
Hezbollah in Lebanon, for example, is believed to have 140,000 rockets and missiles aimed at Israel.
+ + + America is Israel's one true defender and friend
America is crucial to Israel's security—but our nation's long tradition of support for Israel could weaken. Already, some in the Democrat party are turning their backs on Israel. And some—Rashida Tlaib and Ilhan Omar, for example—indulge in open anti-Semitism without any real consequence from House Democrat leaders.
That's why our voice needs to be strong—and why I'm asking you to give today. Help us close our funding shortfall and stand strong for Israel in Washington and across the nation.
God loves the Jewish people and Israel is at the center of His unfolding plan for the nations. For that reason it's critical you and I stand in the gap for Israel. Help us do that with your gift now!
Thank you for your love for Israel and the Jewish people.
Sincerely,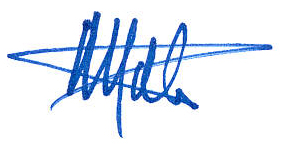 Mat Staver
Chairman
P.S. Your gift now will make a real difference for Israel and the Jewish people. Please give generously! Thank you.