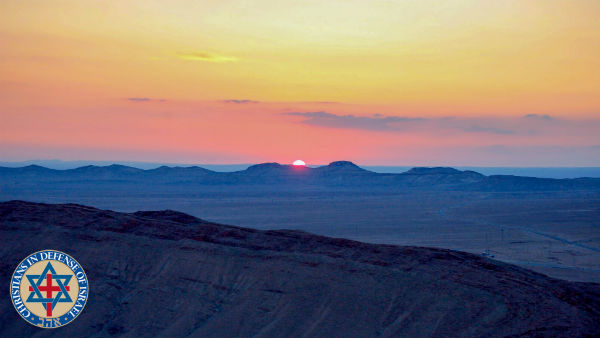 Glimmer of Hope in Syria
We're about to send our "Reverse Course, Mr. President" petition to the White House. If you haven't already signed it, you can still do so now. But today is your last opportunity. It goes to the White House tomorrow!

See my note below about promising, but still unpredictable, developments since the president issued his disastrous order to pull American troops off the Syrian border with Turkey. –Mat.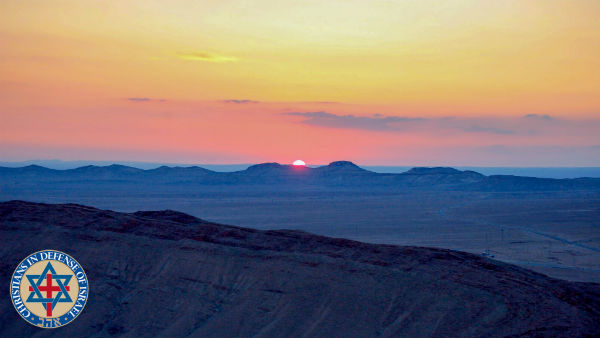 Like you, I was alarmed by President Trump's sudden decision two weeks ago to withdraw U.S. troops from Syria's border with Turkey. Turkey rushed into the void, launching a brutal air and land invasion against the Kurdish population in northeast Syria.
A humanitarian nightmare ensued with more than 200,000 people forced to flee and more than 200 civilians killed.
But a five-day pause in fighting negotiated by Vice President Mike Pence is still holding. It ends tomorrow and we'll see what happens then.
I remain very concerned, but Sunday Sen. Lindsey Graham—one of President Trump's harshest Republican critics on his Syria pullout—praised the president.
When Mr. Trump first announced the troop stand-down from Syria's border two weeks ago, Sen. Graham lashed out, calling it a "nightmare for Israel." And last week, Graham blamed Trump for making "the most screwed-up decision I've seen since I have been in Congress."
But Sunday, after talking with the president, Graham said, "I am increasingly optimistic that we can have some historic solutions in Syria that have eluded us for years, if we play our cards right."
He said President Trump wants . . .
A demilitarized zone between Turkey and the Kurds

To protect NATO member Turkey from Kurdish forces it deems terrorists

To likely continue partnering with the Kurds to keep ISIS from re-emerging

To work with Kurdish fighters to modernize oil fields in northern Syria, establish a "joint venture" to ensure the Kurds, not Iran and not Syria, get the revenue
If all this happens, it will be an amazing turn-around. Again, the cease-fire ends tomorrow. War could always erupt again, quickly.
That's why I ask you to pray for peace in the region, for the Kurdish people, for divine wisdom for President Trump, and for Israel, as well.
Thank you to all who signed the "Reverse Course, Mr. President" petition. Again, if you haven't, now is your last chance. The delivery is tomorrow.
Thank you for your love for Israel and for standing with us in defense of the Jewish state.
Together for Israel,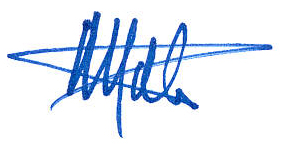 Mat Staver
Chairman