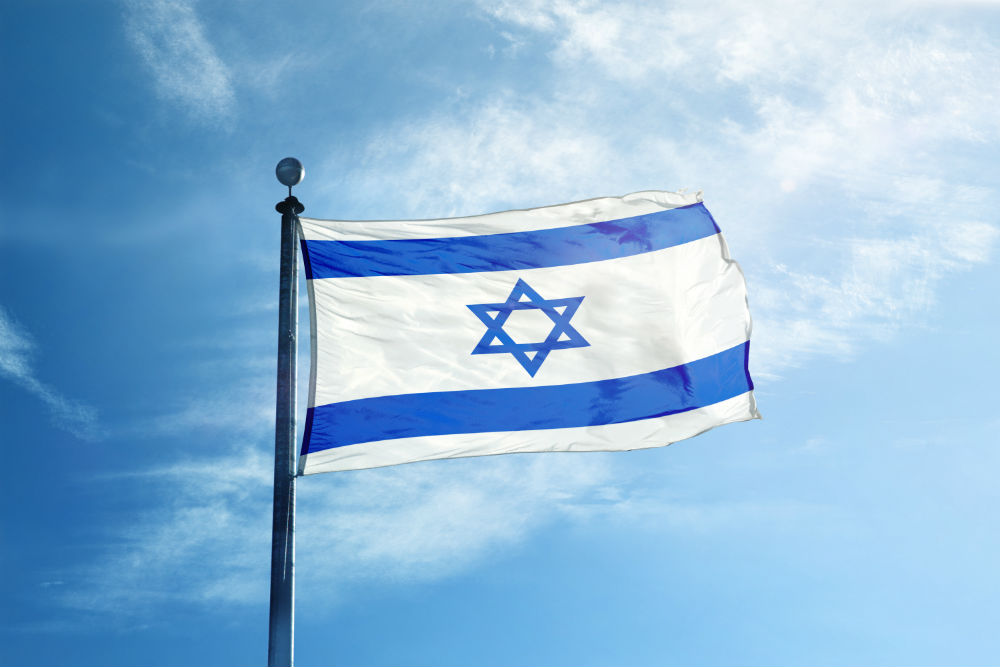 Israeli Court Rules PLO Liable For Terror
An Israeli court issued a stunning ruling Monday. It determined that both the Palestinian Liberation Organization (PLO) and the Palestinian Authority (PA) can be held liable for terror attacks against Israelis in the early 2000s.
The ruling, as the Times of Israel reported, "opens the Palestinians' coffers to claims for damages from terror victims and their families that could amount to hundreds of millions of dollars in damages."
The Jerusalem District Court judge who delivered the ruling, said it was "the declared policy of the PLO and PA … to carry out terror attacks against Israel."
The judge also cited the Palestinians' flagrant practice of inciting terror against Israel by making life-time payments to Palestinian terrorists and the families of so-called "martyrs" who died while attacking Israel.
Despite all this, Democrats in the U.S. House of Representatives want to give millions more to the Palestinians. And that's not the only dangerous anti-Israel proposal they have embedded into a must-pass appropriations measure. You and I must respond.
Learn more below and take advantage of CIDI's fax Congress service to make your voice heard! -Mat

House Democrats have tucked a $226 million gift to Palestinians into "Megabus #1," a massive House-passed appropriations measure awaiting Senate action. Incredibly, Democrats did so despite a surge this year in Palestinian Authority (PA) payments to terrorists who kill Israelis.
Last year, the PA doled out $340 million to terrorists who have attacked, wounded and killed innocent Israelis—mostly civilians. But through May of this year, the Palestinian Authority's (PA) "pay to slay" blood-money payments have soared 12 percent above last year, according to Palestinian Media Watch.
And Mahmoud Abbas, the tyrant who runs the West Bank as PA president, defiantly refuses to stop. (Abbas' term expired in 2009 and he hasn't faced voters since.) He treats these terrorists like heroes. And when these Palestinian thugs are killed, they become celebrated "martyrs." Their families get a huge financial windfall.
But Democrats want to give them millions more. And that means your tax dollars will help fund terror attacks against Israelis.
Not directly, of course. But that $226 million in taxpayer aid will free up other funds, making it easier for the Palestinian Authority to keep on giving millions to terrorists who have killed or maimed innocent Israelis—including children.
President Trump wiped out funding for the Palestinian Authority last year, but Democrats want to bring it back. They want to reward Palestinian intransigence and blood-lust with your hard-earned tax dollars.
That's why you and I must speak out. And I am asking for your immediate response.
With your help, we can send a loud, clear and unequivocal message to key senators today. And you can do that right now using CIDI's fax Congress service.

+ + This will trigger bloody violence
A gift of $226 million that will enable Palestinian "pay-to-slay" is not the only outrageous item the Democrats have embedded into the massive "Megabus #1" appropriations bill. Let me tell you about one more...
The appropriations package also endorses the so-called "two-state solution" to the Israeli-Palestinian conflict. Frankly, it should be called the "two-state failure." That's because it's been proposed repeatedly but always without success—and at times it's been a trigger for bloody violence.
In fact, the GOP rejected the two-state solution from its party platform in 2016. But fans of this failed idea--also known as "land for peace"--tout it as the only possible solution. But it's been in circulation since at least 1937. And despite successive attempts to make "land for peace" work, all attempts have always failed.
Worse, bloodshed has followed. In the case of the Oslo agreements, the two-state formula ushered in a period of bloody Palestinian uprisings. And when Israel unilaterally withdrew from Gaza in 2005, ceding the coastal strip in a naive bid for peace, Palestinians showed their gratitude by showering the Jewish state with rockets and missiles.

+ + Fax the Senate today!
With your help, we can stuff the inboxes of key Senators with faxed messages opposing these dangerous anti-Israel proposals.
It's urgent that we act now! These proposals could become law unless we speak out. And the place to make our message heard is the Senate. You can reach key senators today with a pre-written message using our fax Congress service.

Please join me and others telling senators not to let these dangerous, anti-Israel provisions become law.
The Senate is the one place where you and I can stop this--but that won't happen unless we speak out. You can do that right now by sending a pre-written fax telling senators to remove these anti-Israel provisions from the "Megabus #1" House appropriations package.
Join me in telling the Senate to strip out these failed and dangerous anti-Israel provisions.

As you do, your generous support will be greatly appreciated to help us fight for Israel on Capitol Hill and throughout America!
Thank you for your love for Israel and your partnership with CIDI!
Together for Israel,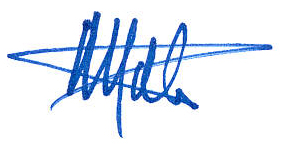 Mat Staver
Chairman