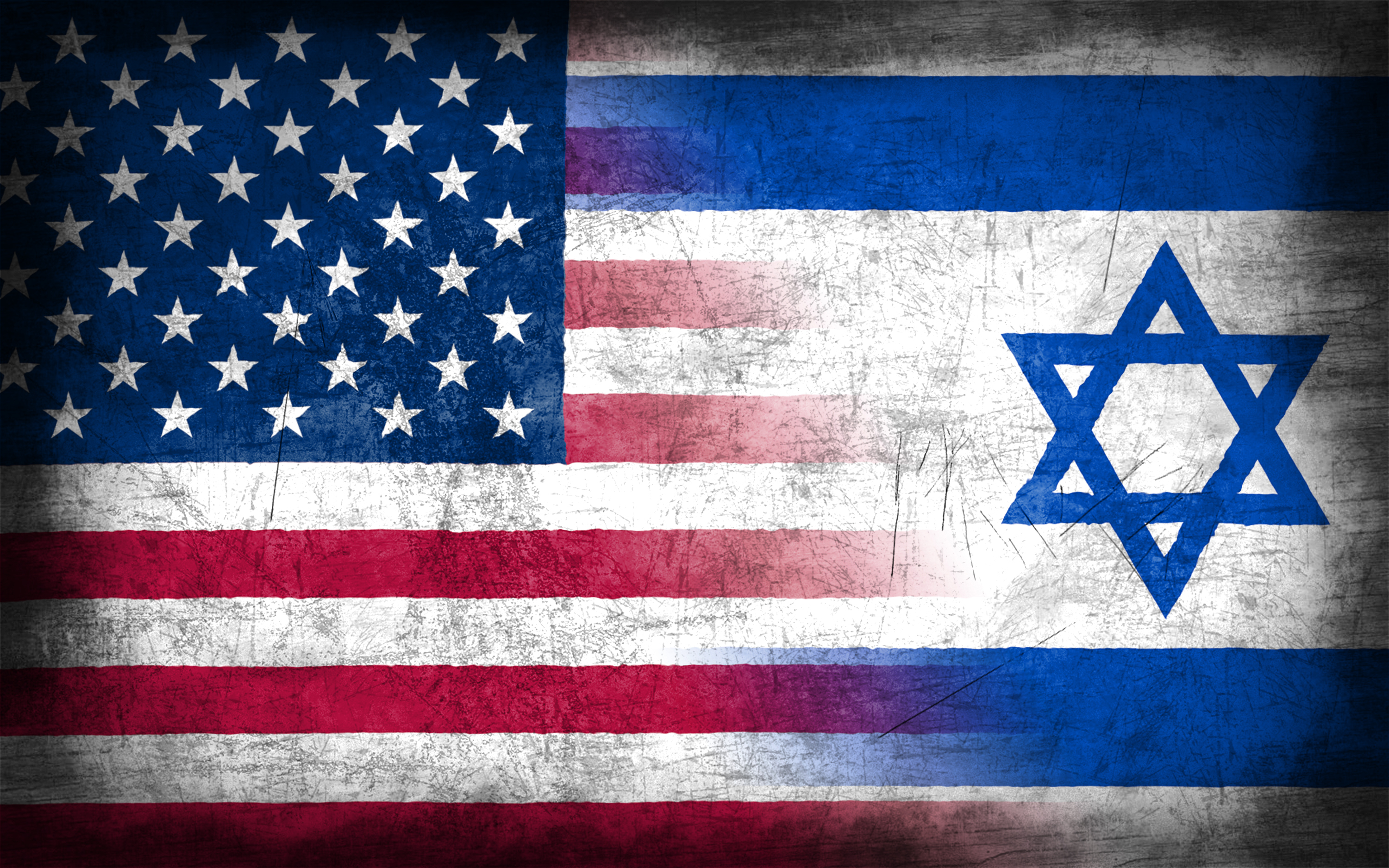 Top 10 Reasons to Tell Trump "TODA RABA"
A few days ago, I told you about the "golden age" in U.S.-Israel relations ushered in by President Donald Trump. But I didn't give you this breathtaking list. It shows why President Trump is easily the most pro-Israel President ever.
Since entering the Oval Office, the President has...
Recognized Jerusalem as Israel's capital and moved the embassy there

Recognized Israel's sovereign claim to the Golan Heights

Made the first visit of any sitting U.S. president to the Western Wall

Slashed all U.S. aid to the Palestinian Authority—which funds terror

Cut funding to UNRWA, the UN's pro-Palestinian refugee organization

Canceled U.S membership in the anti-Israel UN Human Rights Council

Defended Israel at the UN—where anti-Semitism thrives.

Closed the PLO office in Washington, D.C.

Signed the Taylor Force Act, prohibiting aid to the Palestinian Authority

Pulled out of the Iran nuclear deal and re-imposed sanctions on Iran
I think you'll agree with me that all this is at least worth a "Toda Raba"—Hebrew for "Thank You Very Much!"
That's why, with President Trump's birthday fast approaching on June 14, I'm asking you to join me now in signing our Toda Raba card to the President.
Together, let's give him the gift of our gratitude on his birthday!

Along with signing our Toda Raba card to President Trump, would you consider a gift to Christians in Defense of Israel today?
Let me tell you why it's so needed now...
Despite the amazing pro-Israel progress ushered in by President Trump in just the last two years, the Democratic party—which could take the White House next year—is growing openly hostile to Israel.
+ + Dem future: more Rashida than Schumer...
The guard is changing inside the Democratic party, and its future now looks more like Rashida Tlaib—the anti-Israel firebrand from Michigan—than Chuck Schumer—the aging defender of Israel in the Senate.
Too many Democrats now treat America's best friend more like a rogue state than what it is—the one true democracy in the Middle East.
A profound shift is taking place inside the Democratic party. Love for Israel is growing old. And it's happening fast.
But this trend is not confined to Democrats. A growing number of young Republicans and evangelicals are also less likely to wave the Israeli flag. The rising generation is trending green (Palestinian), not blue (Israeli).
Difficult days may be ahead for Israel.
That's why you and I must mobilize for action. And why the work of Christians in Defense of Israel is so important. Now is the time to shore up and expand everything we do to build the U.S.-Israel bond. We can't wait until things worsen.
Join with us and like-minded people to strengthen our vital work to bless and defend Israel.
With your help, we will fight for Israel on Capitol Hill. And we'll raise up more ambassadors for Israel through our powerful on-line campaigns and through Covenant Journey, the vital outreach which gives young Christian leaders a life-shaping experience in Israel.
+ + Act now—in time for President Trump's birthday!
Will you take a minute right now to say Toda Raba (Thank You Very Much) to President Trump? Act immediately to sign and say Thank You! And please make a financial gift to help CIDI continue championing the nation of Israel.
Please let me hear from you right away. We want to deliver thousands of Toda Raba President Trump signatures by his birthday on June 14.
Thank you for your love for Israel!
With gratitude,



Mat Staver
Chairman