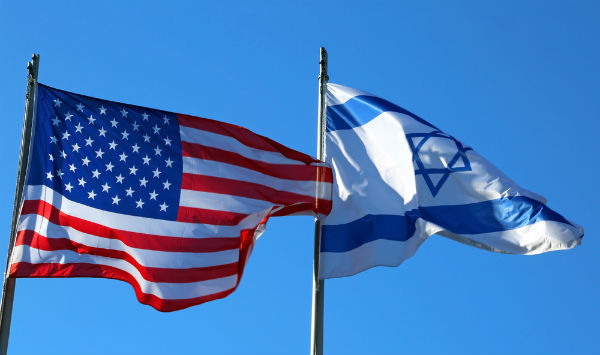 Rep. Omar -- Another Anti-Semitic Outrage
Just days after her anti-Semitic tweet claiming Jewish money buys American support for Israel, Rep. Ilhan Omar is facing yet another anti-Semitic controversy.
That's why I'm asking you to sign our urgent Demand Letter to Speaker Pelosi. It urges Pelosi to bring a House resolution condemning anti-Semitism to an immediate vote. To sign the Demand Letter, CLICK HERE NOW. And see Omar's latest anti-Semitic outrage in my letter below! --Mat.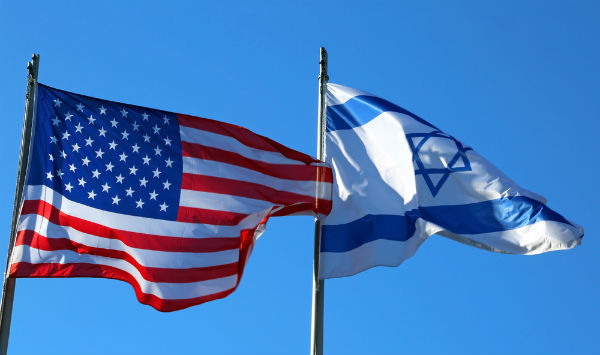 Rep. Ilhan Omar, a Democrat and one of two Muslim women in Congress, speaks Feb. 23 at a fundraiser for an Islamic charity with a "long history of promoting anti-Semitism," Middle East Forum reports.
Omar will address Islamic Relief, a Muslim Brotherhood and Hamas linked group which engages radical Islamic clerics to speak at its events. One of them, Haitham al-Haddad, has described Jews as "the enemies of God, and the descendants of apes and pigs."
Islamic Relief USA's own chairman, Khaled Lamada, traffics in anti-Semitism. He charged, as Middle East Watch documents, that the U.S. is under the sway of a Zionist lobby seeking to demonize Muslims.
Maybe he and Rep. Omar should compare notes.
And Islamic Relief USA's "operations manager," Yousef Abdallah, published a story celebrating "martyrs" who supply guns to "kill more than 20 jews" and "fire rockets at Tel Aviv."
IRUSA listed Abdallah as a speaker, along with Omar, at its Florida fundraiser until new broke of Omar's appearance. Rep. Omar's office now claims he was shown in error on promotional materials for the event.
+ + + Pelosi MUST Act!
It's long past time for Speaker Nancy Pelosi to act against the anti-Semitism infiltrating the U.S. House of Representatives!
It's not enough that the House approved a generic resolution asserting, "anti-Semitic and anti-Israel hatred...must be most strongly condemned," as it did late yesterday.
Pelosi must clean up her own House by scheduling a vote on H. Res. 72, which calls out serial anti-Semitic offenders Rashida Tlaib and Ilhan Omar by name.
That's why I'm asking you now to join me in signing a Demand Letter strongly urging both Pelosi and Majority Leader Steny Hoyer to bring H. Res. 72, to an immediate House floor vote.
Thousands have already signed the letter, but I want you to do so as well! To sign the Demand Letter, CLICK HERE NOW.
+ + + Last Chance to Sign!
We'll be submitting the Demand Letter, along with the names of all signers, to Speaker Pelosi and Leader Hoyer on Friday, so this is your last chance to sign. Please act right away and sign the Demand Letter now!
Join me in taking a stand against anti-Semitism. Together, let's call on Speaker Pelosi to stomp out anti-Semitism inside the U.S. House of Representatives.

And, if you can, please give generously to help with this vital campaign and everything we do to fight Israel. Thank you!

Sincerely,


Mat Staver
Chairman