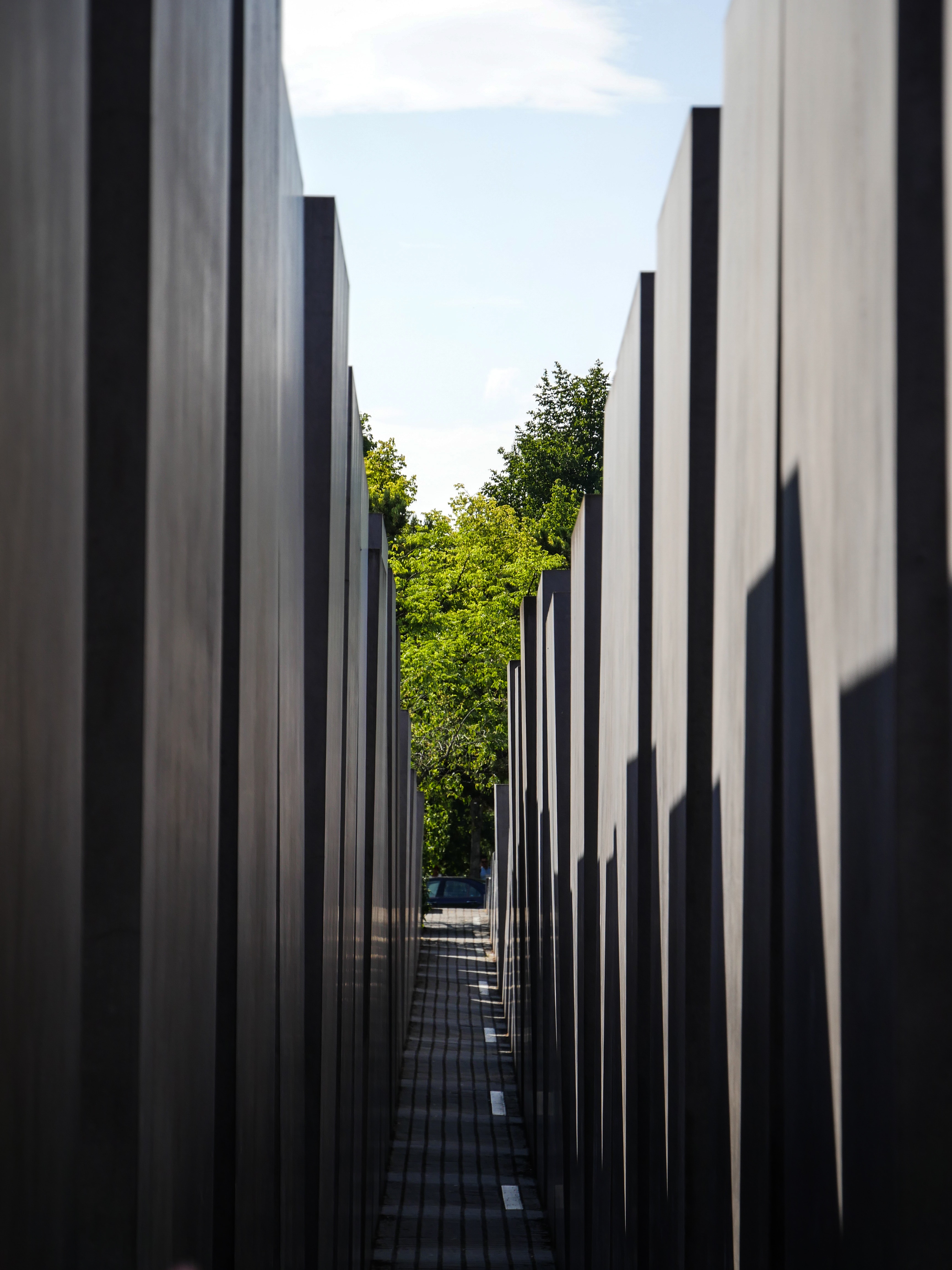 This News from Israel Stopped Me Cold
More than two weeks after a Jewish House member introduced a resolution condemning anti-Semitism, Speaker Nancy Pelosi still won't act. For that reason, I ask you to sign our Demand Letter urging her to bring the resolution to a House floor vote.

And I think you'll be amazed by what Pelosi said about anti-Semitism just two years ago. Read below. --Mat.
This headline from Israel stopped me cold: "'Europe is finished,' leading lawyer says as he leaves UK for Israel"

His reason for leaving? It's simple... and sobering: Attacks on Jews across Europe.

"You see people murdered in museums in Belgium, people murdered in schools in France, people attacked in England," said the lawyer, Mark Lewis.

"There is only one place for Jewish people to go," he said. And that one last refuge? It's not America. It used to be... but no more.

Not that we're like Europe where Jew hatred is so bad a staggering 38 percent of European Jews are thinking of leaving the continent.
+ + + Anti-Semitism Rising

But make no mistake, the scourge of anti-Semitism is rising right here in America, too.

Which is why I'm so glad President Trump spoke out strongly against Jew-hatred Tuesday in his State of the Union Address.

And so disappointed that House Speaker Nancy Pelosi won't.

Well, actually, she will. But only when it's politically advantageous.

Two years ago, after a wave of bomb threats to Jewish Community Centers, Pelosi attacked President Trump for supposedly "fanning the flames of bigotry" and declared:
"Anti-Semitism must be called out and confronted whenever it is encountered, without exception."
But now that anti-Semitism is surging inside her own Democratic Party--Pelosi is silent. She refuses to bring H. Res. 72, a vital measure condemning anti-Semitism, to a House vote.
+ + + Tell Speaker Pelosi to Condemn Anti-Semitism

And that's why you and I need to make our voice heard on Capitol Hill!

You can do that right now by signing our "Condemn Anti-Semitism Now! Demand Letter" to Speaker Pelosi and House Majority Leader Steny Hoyer.

To sign the Demand Letter, CLICK HERE NOW.

H. Res. 72 cites the ties some in Congress have with notorious Louis Farrakhan, an anti-Semite whose vile pronouncements include this: "Satanic Jews have infected the whole world with poison and deceit."

Despite that, as the resolution notes, "current Members of Congress have met with, posed for pictures with, and have otherwise embraced Farrakhan."

One House member, Rep. Danny Davis (D-IL), calls Farrakhan "an outstanding human being" and dismisses any criticism of the Nation of Islam leader.


+ + + Pelosi Looks the Other Way

But instead of rebuking the friends of Farrakhan in Congress, Pelosi looks the other way. And in so doing, she allows hatred for Israel and the Jewish people to creep into the House of Representatives and the Democratic Party.

That's why it's so crucial you and I demand that Speaker Pelosi and Leader Hoyer bring H. Res. 72 to an immediate floor vote.

To sign the Demand Letter, please CLICK HERE NOW.


And here's one more reason to raise your voice. A recent Israeli government study reports anti-Semitism soared last year worldwide.

"The year 2018 saw record highs of anti-Semitism in the streets, online, and in the political arena, around the world," said Naftali Bennett, an Israeli politician who serves as Israel's Diaspora Affairs Minister.

He added: "I call on governments around the world to act: rid your societies of anti-Semitism, and take harsh stance against the hatred of Jews."


You can act right now by signing the Demand Letter calling on Nancy Pelosi to condemn anti-Semitism and bring H. Res. 72 to a floor vote.

To sign the Demand Letter, please CLICK HERE NOW.

Thank you for being a friend of Israel and the Jewish people!