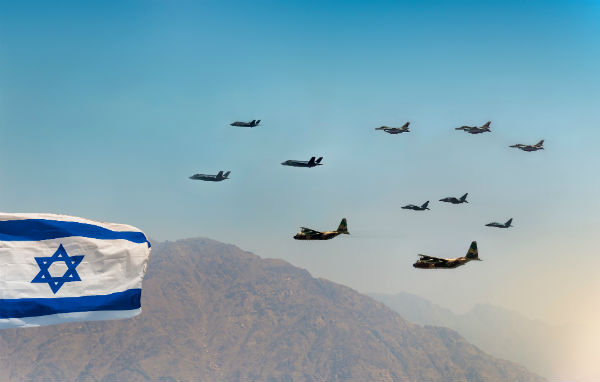 Israel deserves better than this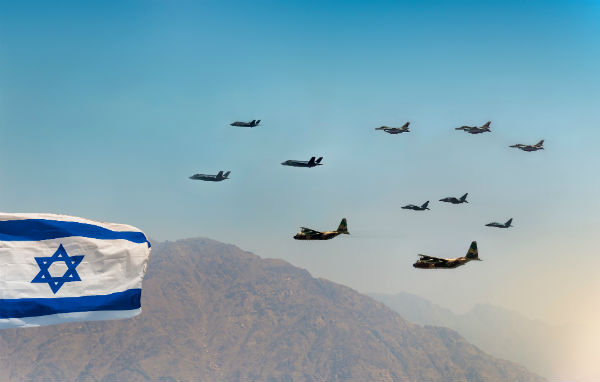 Democrats in Congress are playing hardball—and Israel is paying the price.
Senate minority leader Charles Schumer likes to call himself a "guardian" of Israel but lately he's been voting against the Jewish state. And instructing fellow Senate Democrats to do the same.

His reason?

Shutdown politics. Schumer says no Senate legislation which is unrelated to the partial government closure will get Democrat support until the shutdown is resolved.

That Schumer rule is why Senate Democrats have three times rejected a bill to provide $38 billion in urgently needed military aid to America's best friend and ally, Israel.

+ + + "Hypocrisy at its worst"

But Schumer is willing to break his rule when it suits him—and it reeks of political opportunism.

Even as he rejects aid for Israel, Schumer forced a Senate vote last week on a topic completely unrelated to the shutdown. He did so to embarrass President Trump. Despite his own self-imposed ban on unrelated votes, Schumer engineered a Senate vote to block Trump administration plans to lift sanctions on Russia.

And that, Sen. John Cornyn charged, is "hypocrisy at its worst." Senate Majority Leader Mitch McConnell called it a "farce."

"The Democratic leader doesn't actually mind doing other business because he now intends to bring a privileged and political stunt of a motion relating to the administration's use of sanctions against Russia," McConnell said.

+ + + Tell "Chuck and Nancy" to defend Israel!
This is why you and I need to speak up. And why I'm inviting you to join me nu signing an Urgent Memorandum to Minority Leader Schumer and Speaker Pelosi. Tell "Chuck and Nancy" to defend Israel instead of holding its security needs hostage to petty politics.
To sign this Urgent Memorandum and help ensure Israel is not held hostage on Capitol Hill, CLICK HERE NOW.

It's just plain wrong to play politics with Israel's security! The stakes are too high . . .
On Monday, Iran fired a missile at Israel carrying, reportedly, a half-torn warhead. And an Israeli think tank just released its 2019 security assessment for Israel, warning that Syria, Lebanon and the Gaza Strip are "very volatile." It cited a "potential for a military escalation, which could eventually lead to an all-out three-front war" in 2019.

+ + + Act Now!

Join me in calling on Minority Leader Schumer and Speaker Pelosi to put Israel's security above partisan wrangling.

To sign this Urgent Memorandum, please CLICK HERE NOW!

Thank you for your friendship with Israel, your prayers, and your faithful financial support!

Sincerely,



Mat Staver
Chairman, Christians in Defense of Israel