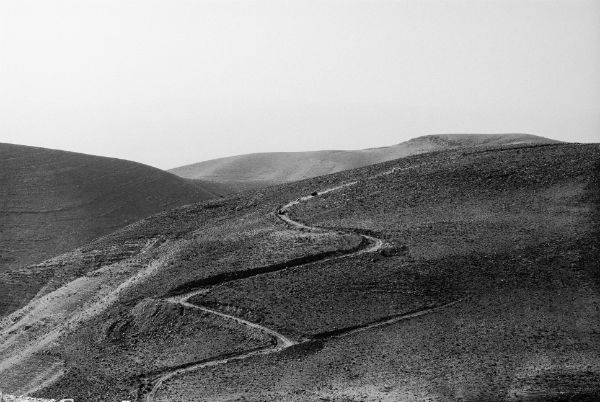 Criminal Court Targets Israel with "War Crimes" Charge
Palestinians who seek to destroy Israel have enlisted a new weapon in their arsenal – the International Criminal Court (ICC).
Defend Israel – Sign the Jordan Annex Petition today
Created in 1998 by the United Nations, the ICC exists to investigate and prosecute war crimes and genocide among its 123-member nations. It's supposed to be fair and balanced in its investigation of "genocide, crimes against humanity, war crimes and the crime of aggression" - the last being a loosely defined so-called crime of moving a nation's people into the land of another country.
However, almost since its inception, the ICC has been accused by several member and non-member countries, as well as international observers, of being biased and politically driven—especially against Israel. The ICC's latest action against Israel appears to live up to the accusations.
The head prosecutor for the ICC, a Muslim woman by the name of Fatou Bensouda, has decided to open an "investigation" into, among other things, what she calls Israel's "crime of aggression" by settling Jews into "the State of Palestine" - specifically the area known as Judea and Samaria – aka the West Bank.
President Trump Needs to hear from YOU today – Select here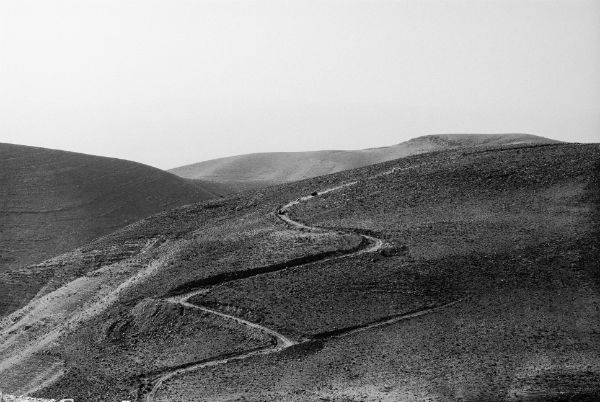 Israeli Jews have lived in Judea, Samaria and the Jordan Valley since Joshua led the Israelites into the Promised Land some 3,500 years ago. Since then, Jews have maintained a constant presence in the area into modern time. This fact is not only documented by the Holy Bible, but also noted in nearly every recognized non-biblical historical document throughout history, including Roman historian Josephus in 75 A.D., the Greek traveler and historian Sextus Julius Africanus in 200 A.D., and even during British rule in the 19th century.
Obviously, if a people have settled in an area for over 3,000 years, there is no "crime of aggression" via "settlement invasion." But this is a selective and pre-judged investigation using an anti-Semitic double standard. ICC chief prosecutor Bensouda, for example, is not investigating rogue nations Syria or Iran for their war crimes.
And when she announced her intent to investigate, Bensouda also declared her verdict: "I am satisfied that war crimes have been or are being committed in the West Bank, including East Jerusalem, and the Gaza Strip."
Prime Minister Benjamin Netanyahu rejected the ICC's jurisdiction and branded the investigation "pure anti-Semitism."
Should her "investigation" move forward, Bensouda will be empowered to issue arrest warrants on Israelis—possibly placing Prime Minister Benjamin Netanyahu in the dock in The Hague, Netherlands, where the ICC is headquartered.
The ICC is now poised to prosecute and punish not only Israeli officials, but also the Jewish people living in Judea, Samaria and the greater Jordan Valley. All for the alleged "war crime" of living on their own land.
Imagine being imprisoned for the simple act of living where your ancestors have raised crops, built homes and established communities for thousands of years.
Because of the ICC's brazen assault on Israel's sovereignty over its God-given land, it is more important than ever that the United States recognize Israel's right to formally annex the Jordan Valley. Not only could this formal recognition serve as a deterrent to the ICC's ridiculous accusations, but America's superpower status would also serve as protection for the people of Israel.
Help Israelites stay in their homes – sign the Jordan Valley Petition TODAY
Palestinian leaders who initiated the ICC investigation want to see Israel eradicated. They MUST be put in check and the best way to do so is to ensure America stands at the ready supporting and defending Israel by recognizing the Jordan Valley annexation.
Please, take a moment right now to sign our urgent petition to President Donald Trump asking him to support Israel's annexation of the Jordan Valley. While Israeli Prime Minister Netanyahu has formally asked President Trump to recognize the proposed annexation, Trump has not yet made up his mind.
YOUR signature on the official Jordan Annex petition WILL make a difference. President Trump listens to the American people. I hope and pray he will hear from you today.
President Trump Needs to hear from YOU today – Select here
Together for Israel,


Mat Staver
Chairman
Christians in Defense of Israel