Thank You
Thank you for standing against anti-Israel sentiments. By signing our demand letter to Congress, you have made great strides in helping to protect the Holy Land.
Thank you for taking time out of your busy day to make your voice heard on Capitol Hill. A republic only works well when its citizens are engaged. I commend you for taking your role in our country's governance seriously.
Christians in Defense of Israel is making a pro-Israel difference in the halls of power in Washington, D.C., the Middle East and throughout the world.
Please stand with us to bless Israel by giving generously.
Our work is ONLY possible because of YOU, a faithful Christians in Defense of Israel supporter!
Finally, keep praying for both Israel and America. Both countries desperately need healing, and God hears our prayers!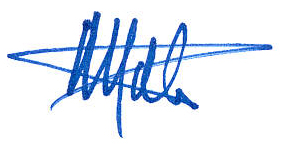 Mat Staver
Chairman
Christians in Defense of Israel
Bless Israel By Giving Generously